And we are back with another story with 10 new celebs who have picked up new cars. It looks like it has been raining new cars over the past few months.
Salman Khan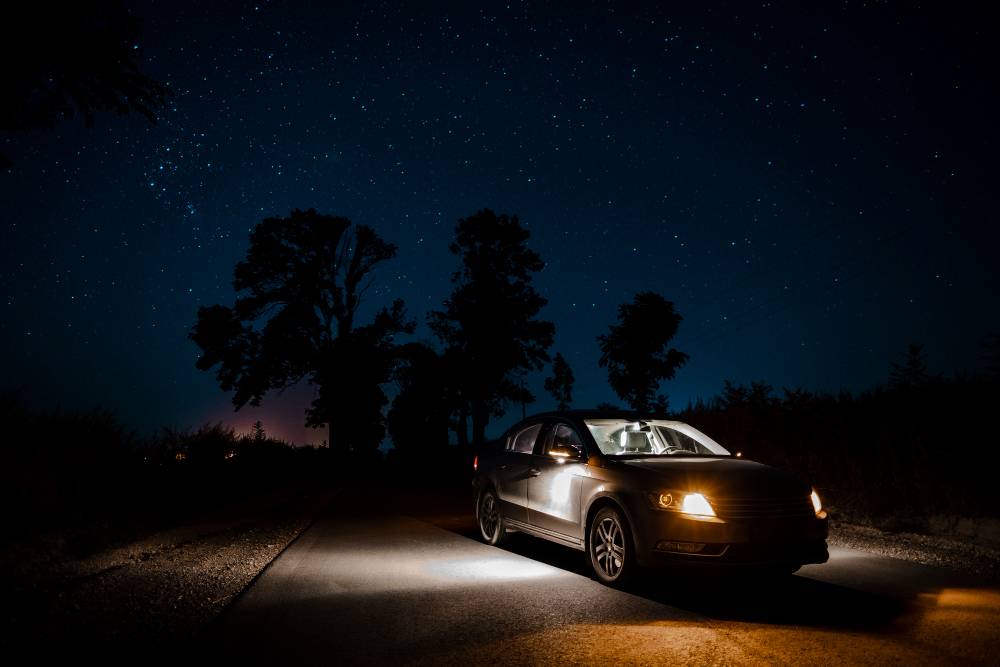 Salman khan has always been a SUV loving person. This time though ShahRukh Khan gifted him a brand new GLE 43 AMG Coupe in white. The GLE 43 AMG is a coupe-SUV crossover that competes against the X6.  Power comes from a 3.0 liter V6 producing 362 Bhp and 520 Nm. The engine is mated to a 9-speed transmission. He has opted for one in white, similar to most of his SUVs. He has previously owned the BMW X6 as well.
Ranveer Singh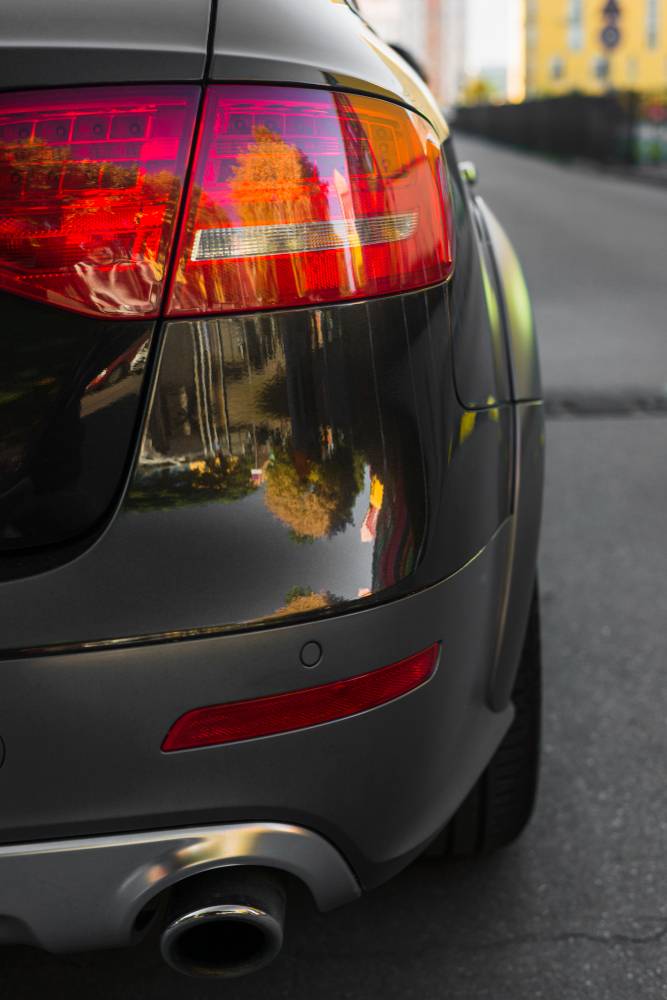 Joining this list for the second time is Ranveer Singh. Last time around, he was in this list for his new GLS and now he is here for something more exotic. He took delivery of an all-new Aston Martin Rapide S, which is the company's flagship sedan. Surprisingly he too opted for a white car. Power comes from a 6.0 liter V12 engine which produces 552 Bhp and 630 Nm. He has been spotted roaming about in it recently.
Arjun Kapoor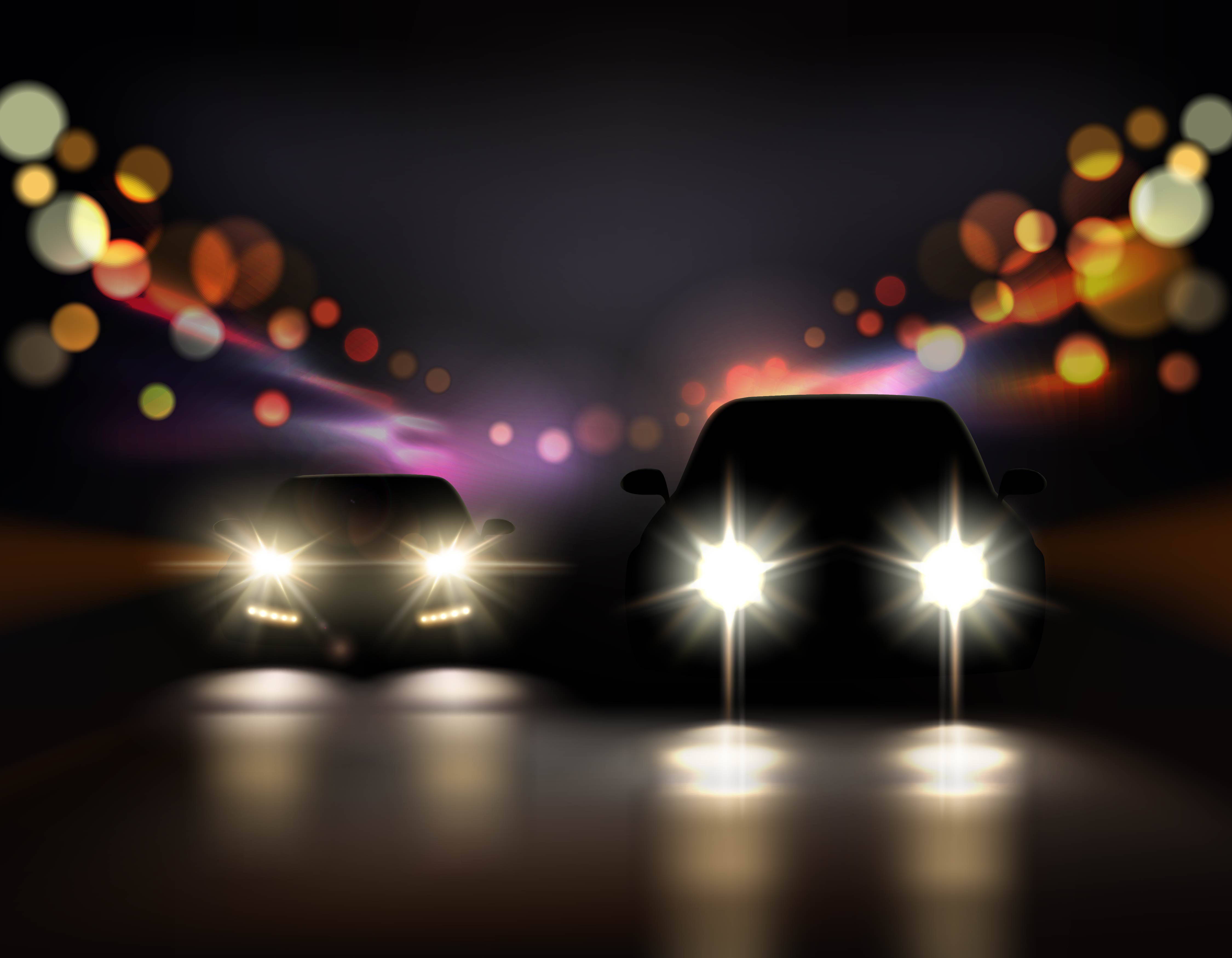 Arjun Kapoor recently bought a Maserati Levante. The company is yet to launch the car in the Indian market, however deliveries for the same have already begun. Power comes from a 3.0 liter V6 diesel engine which produces 271 Bhp and 600 Nm. He chose a really good blue shade for his car.
MS Dhoni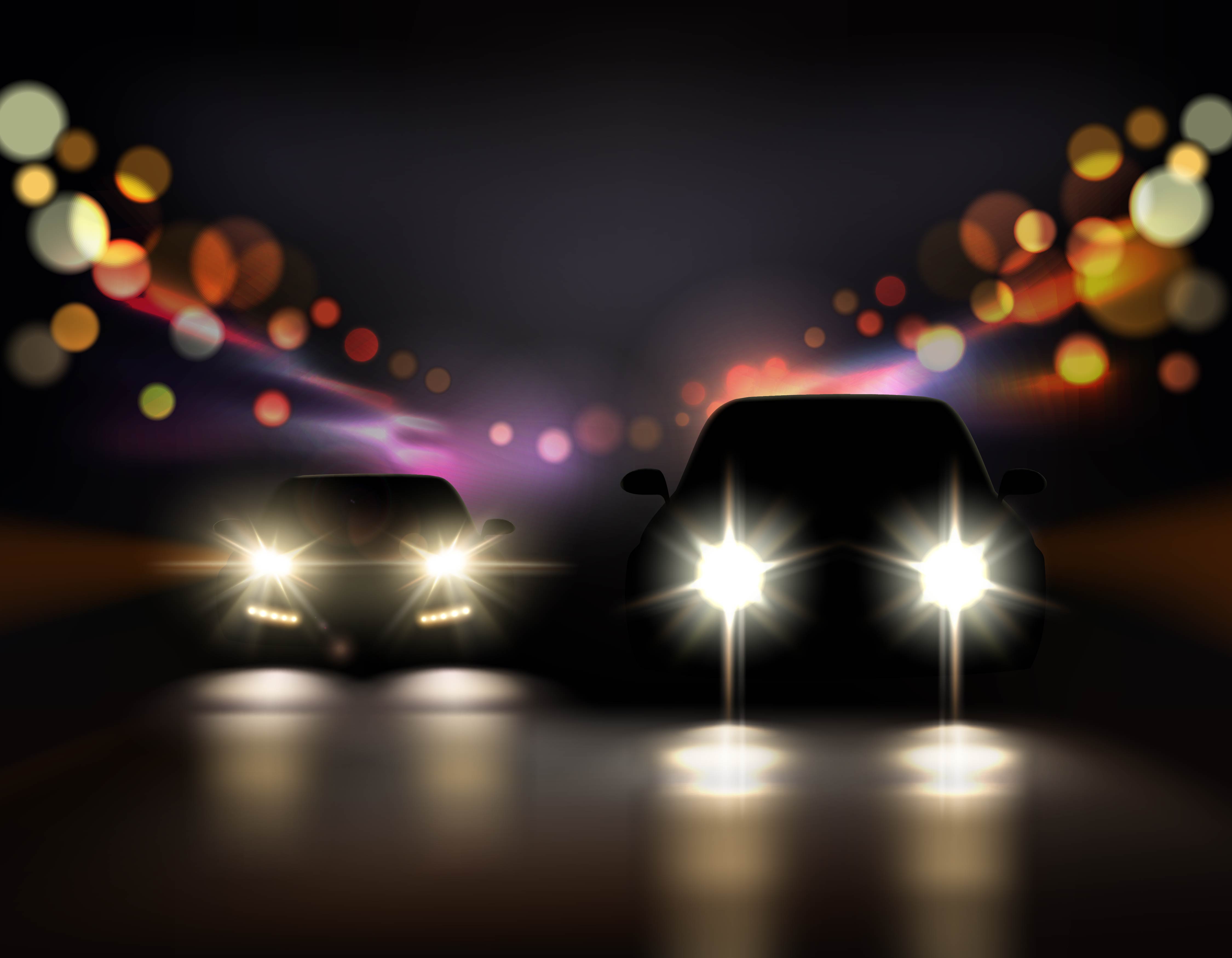 Dhoni was recently spotted in a Range Rover Sport, which is something he hasn't been spotted in before. This one however is the previous generation vehicle and not the latest gen one. Dhoni also owns the older Freelander 2. Like Salman, Dhoni too has only been focusing on SUVs, which shows in his fleet.
Illeana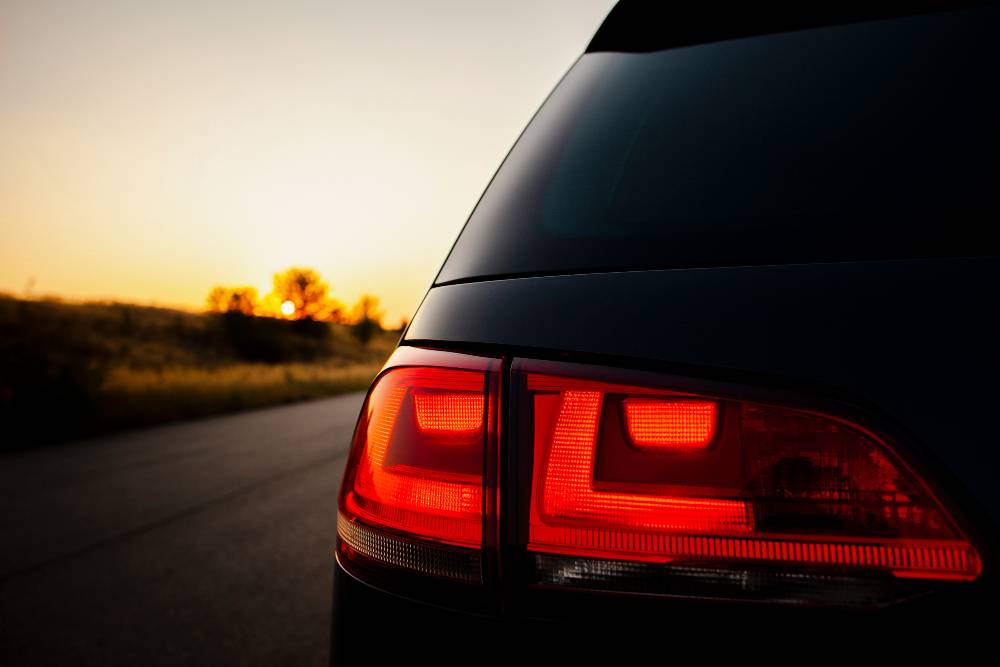 Illeana picked up something very unique. She bought herself an Audi S5 Sportback, in yellow. Ths S5 is Sportback is the 4 door coupe version of the A5 coupe.  The S5 is powered by a 3.0 liter V6 making 328 Bhp and 440 Nm. Very interesting choice of cars,we must say.
Continued below: 10 flashy new cars of Indian celebrities
Want to see your photo feature about that exciting road trip published on Cartoq? Share your details here