In a high-speed crash that took place near Zirakpur on the Delhi-Shimla highway, a brand new Jaguar XE rammed into Toyota Innova. The accident took place in Panchkula in late hours of Friday. Here's what happened.
What exactly happened?
A brand new Jaguar XE on temporary registration crashed against a Toyota Innova on Dhakoli railway overbridge. The cars were coming from opposite direction when the accident happened.
Trending price to sell premium hatch?
INR 330,000
Applies to cars that have done between 50,000 to 1 lakh km
The entry-level Jaguar was reportedly being driven at 140 km/h when the driver lost control of the vehicle. The out-of-control Jaguar XE hit a divider and then hit the Toyota Innova which was coming from the opposite side. The impact caused the Innova to catch fire immediately.
A fire tender from Panchkula reached the accident location and extinguished the fire. The Jaguar XE was also heavily damaged after the crash. Both the driver and passenger airbags opened while the driver-side curtain airbags also opened in the XE.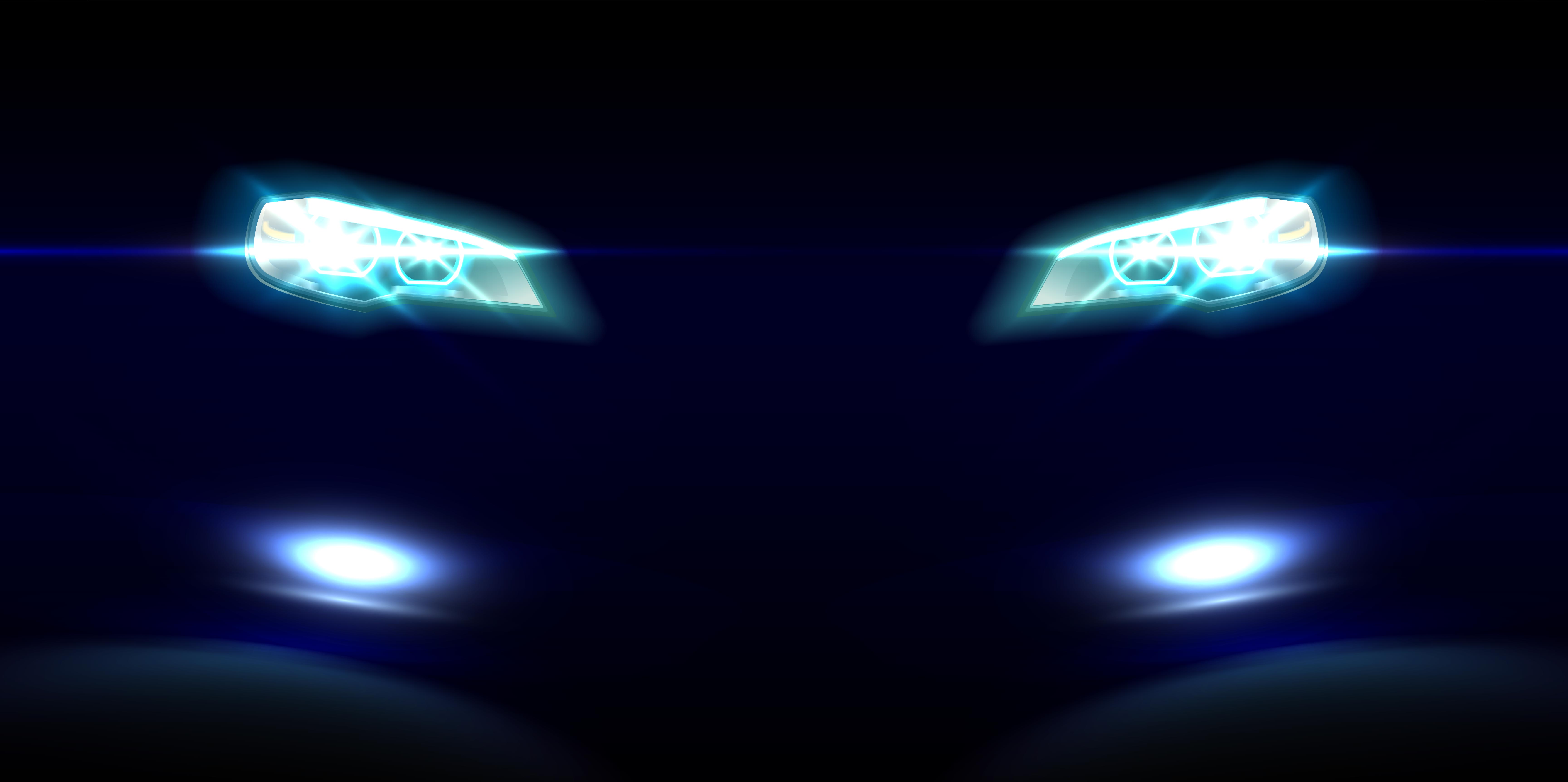 The occupants of Innova made a narrow escape from the vehicle after the accident before the car was engulfed in fire. The occupants of the Innova were admitted to a government hospital while the occupants of the Jaguar were rushed to a nearby private hospital.
What happens now?
Police have lodged a formal complaint against the Jaguar XE driver. The driver is booked under Section 279 (rash driving on a public way), section 337 (causing hurt by the act of endangering life or personal safety of others) and section 427 (mischief causing damage) of the Indian Penal Code. The police say that identity of the driver remains unknown as of now.
Driving at high-speed
High-speed of vehicles can be extremely dangerous, especially at night.  Even though the roads become relatively less crowded at night, the dangers also increase due to limited visibility. Here are a few tips that can keep you safe.
Strictly follow the speed limits. The speed limits are set after the capability of the road conditions.
Restrict speed at night. The low limited visibility can throw surprises like potholes, stray cattle and diversions causing high-speed vehicles to go out of control.
Maintain lane driving even if the roads are empty.
Car fires
The accidents that damage the fuel lines can cause an instant fire. Car fires can be dangerous as the electronics in the vehicle may fail quickly the occupants may remain trapped inside the vehicle. Here are a few things that can be done when the car is on fire.
Keep a safety hammer in the car that can break glass in case of a fire breakout, and the doors get jammed.
If the headrests are removable, use them to break the glass.
Keep a small fire extinguisher in the vehicle to bring a minor fire under control.
Via HT
Want to see your photo feature about that exciting road trip published on Cartoq? Share your details here