Here are 5 more giant-kller cars:
Fiat Avventura Abarth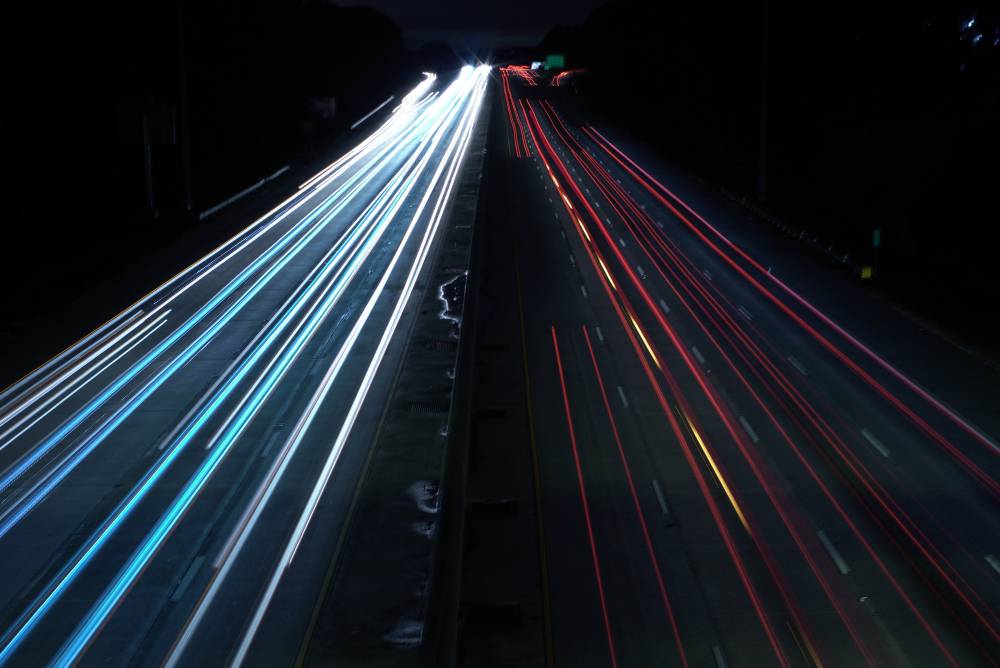 The Avventura is powered by the same 1.4 liter engine that is on offer on the Punto Abarth. Power made is 138 Bhp and 210 Nm. The advantage that the Avventura has is the fact that it has massive ground clearance of 205 mm, making it higher than most compact SUVs that are on sale in the market. It has a 0-100 time of 9.19 seconds, making it faster than all the other vehicles in the segment and also most other SUVs below the Rs 30 lakh mark.
Hyundai Creta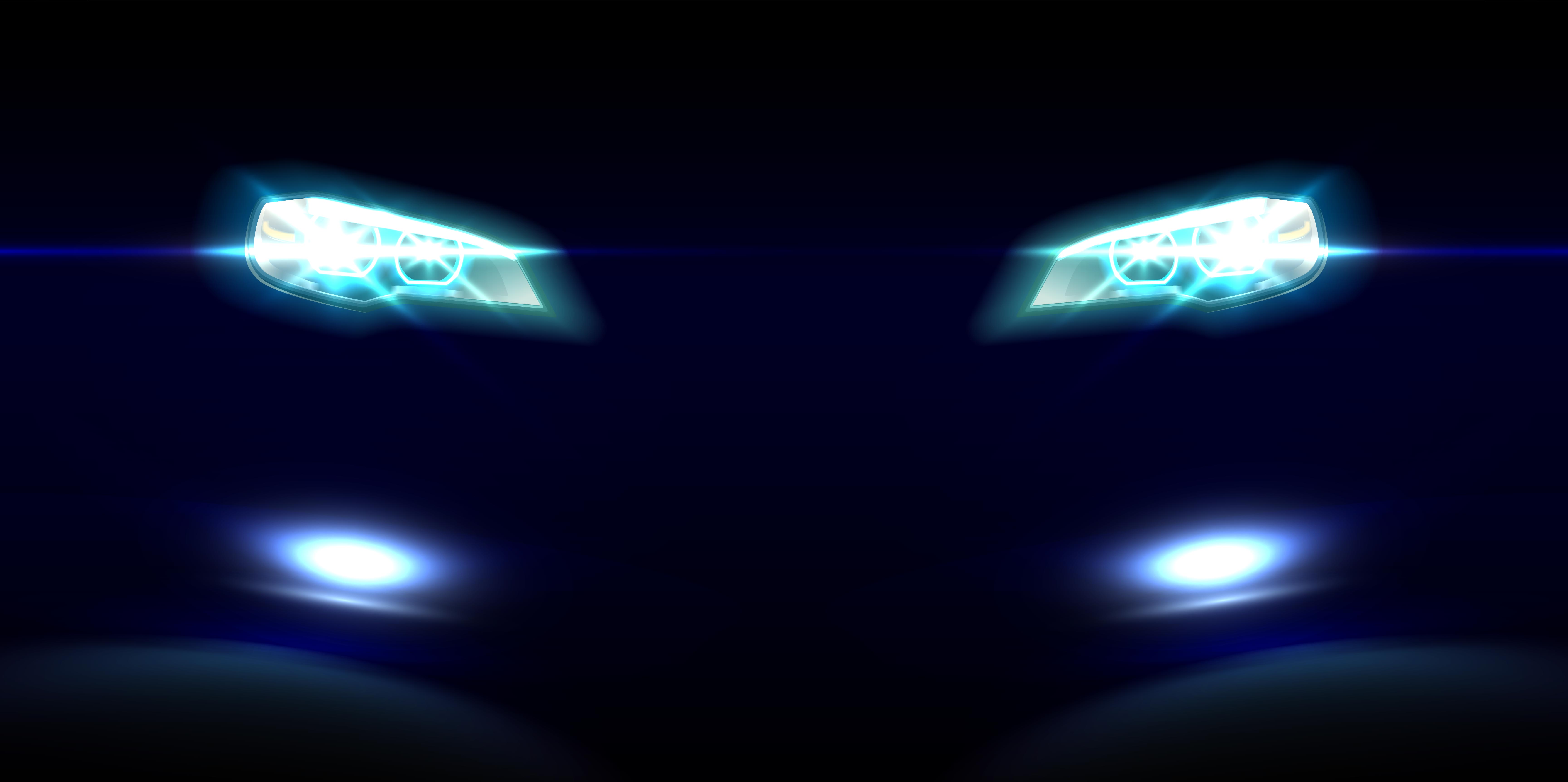 The Creta is the vehicle that has won the heart of those looking to buy a compact SUV. While it is on the expensive side, the power and the features that are offered by the Creta are tough to match by others. The Creta is powered by a 1.6 liter engine that makes 126 Bhp and 265 Nm. This makes it do the 0-100 sprint in 10.81 seconds, making it not only faster than the Duster and the S Cross, but also faster than the XUV 500.
Mahidra XUV500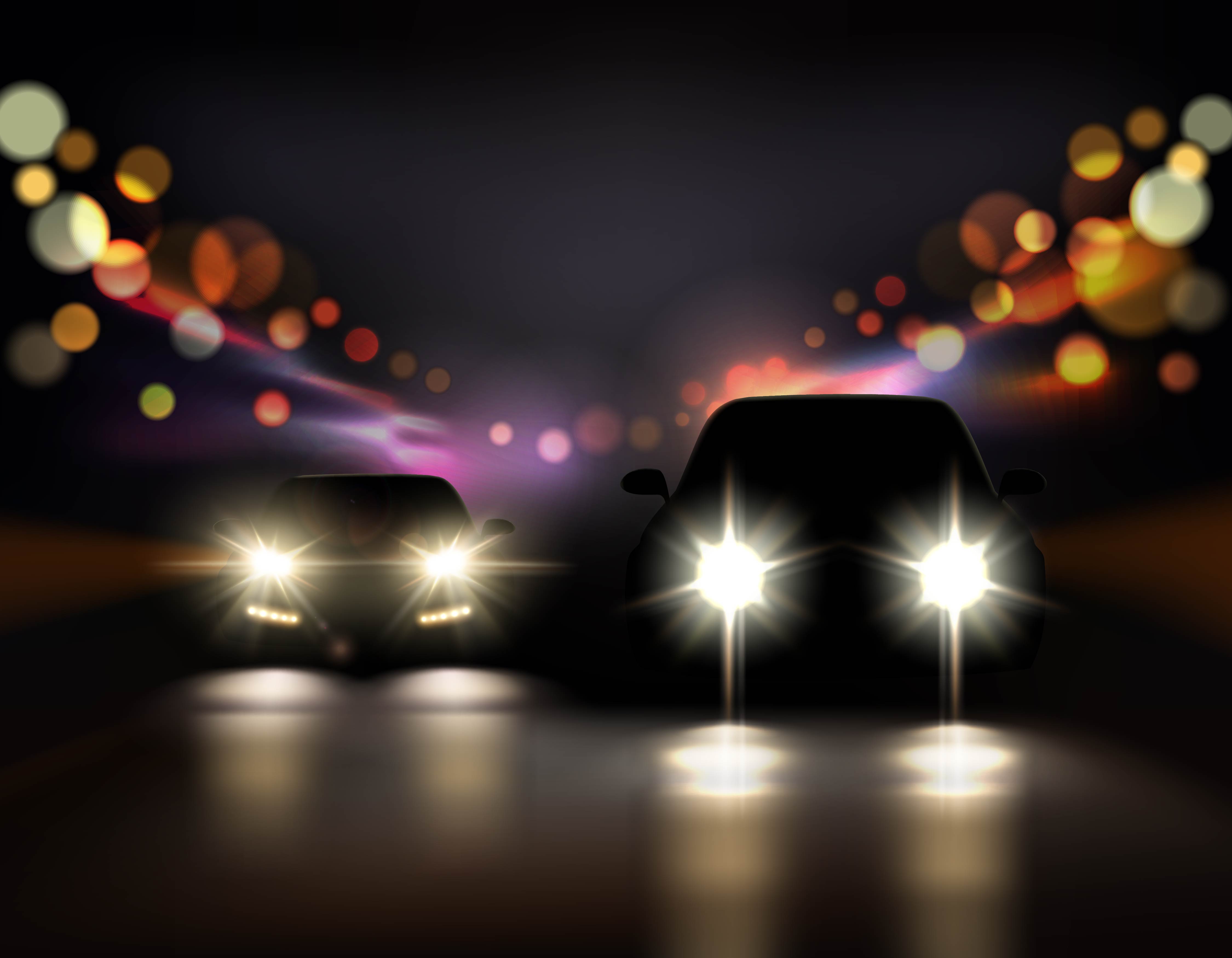 The XUV500 has been doing well since it was introduced in the Indian market. The vehicle is powered by a 2.2 liter unit making 140 Bhp and 330 Nm. The XUV was always known for being a fast SUV. People even posted videos of it going above the top-speed which Mahindra had revealed. The vehicle does 0-100 in 11.94 seconds, making it faster than the Endeavour 2.2 and also faster than the Fortuner 2.8 automatic.
Skoda Octavia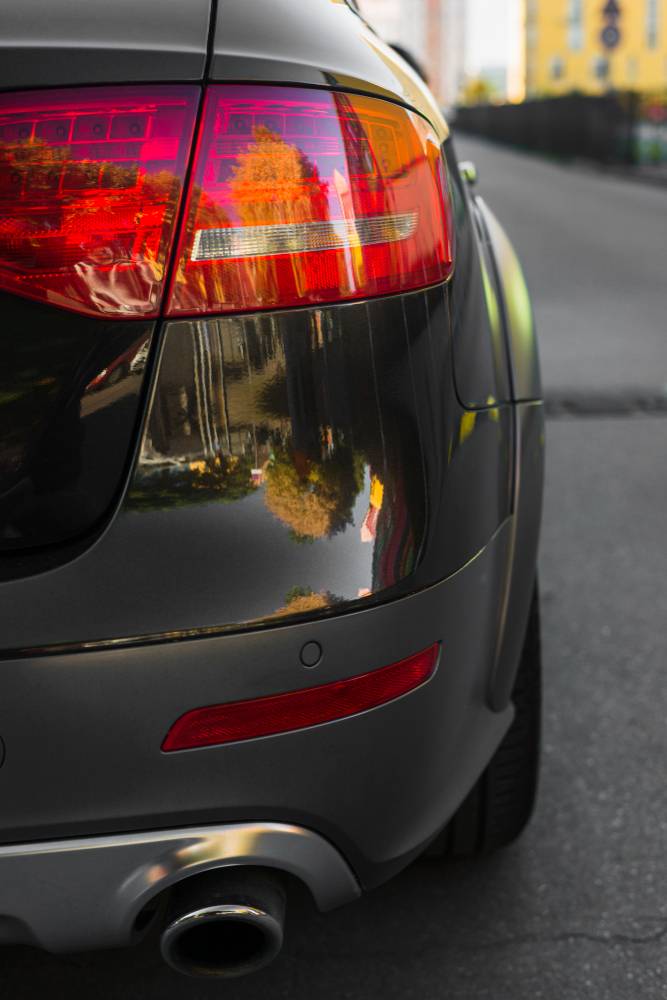 This bring us to the Octavia, which is also powered by the same 1.8 liter unit which is on the GTI. It however makes only 177 Bhp and 250 Nm here though, as opposed to the 188 Bhp. The engine is mated to a 7-speed DSG. 0-100 comes up in 8.1 seconds, making it faster than a lot of vehicles that are a segment above it too.
Skoda Octavia vRS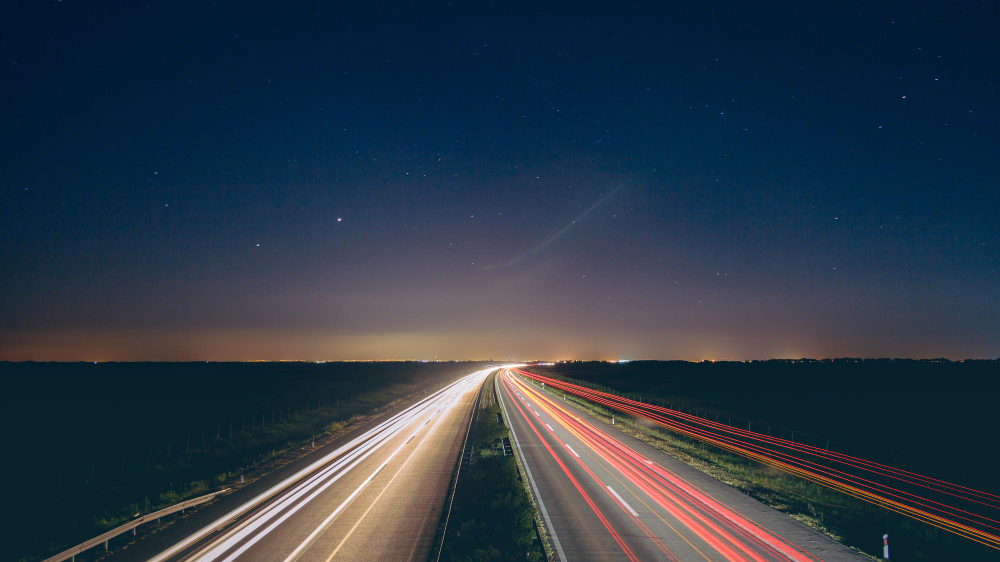 Skoda recently launched the hot version of the Octavia, ie the vRS. This is the fastest Skoda in the country today and is powered by a 2.0 liter TSI engine making 226 Bhp and 350 Nm. While the official figure for 0-100 is 6.7 seconds, it was tested to be doing close to 6.6 seconds on the vbox. This makes the car massively fast. In comparison, the 3 Series BMW does it in about 7.5 seconds while the A4 does it in over 8 seconds. Even the A6 is slower, doing the 0-100 dash in 8.58 seconds.
Want to see your photo feature about that exciting road trip published on Cartoq? Share your details here