Rapid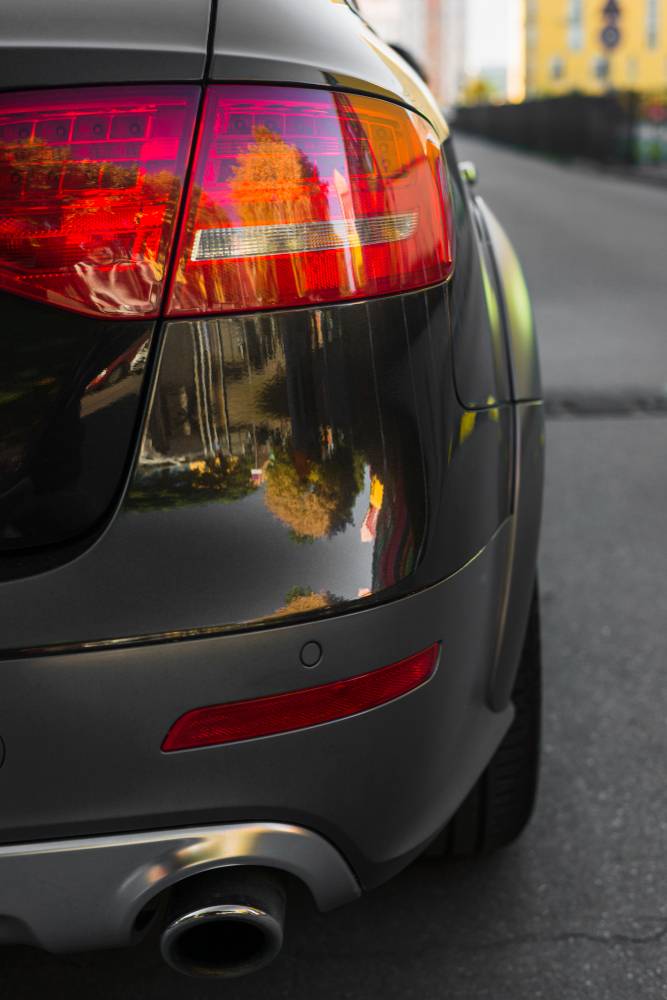 The Rapid is one car that we don't often see in modified lists. The main reason behind it is the fact that it is more of an elegant looking vehicle, rather than an outright sporty one. This one here gets a new body kit, which includes the following, a front splitter, new rear bumper with a diffuser and dual exhaust tips on either side, a new spoiler, new aftermarket headlamps with LEDs and a smoked tail lamp cluster. The rims have now been painted in a metallic gold shade.
Safari Storme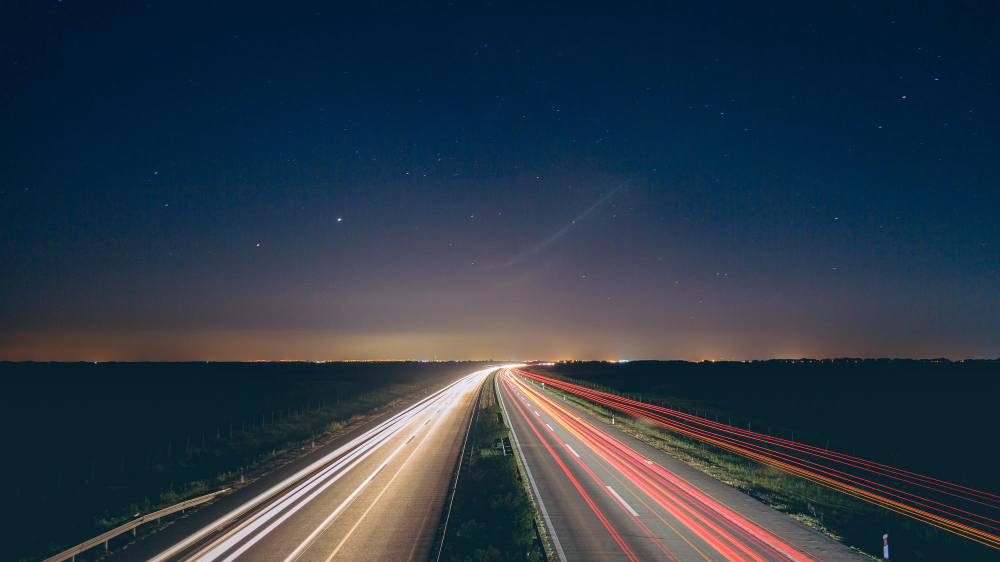 While the Storme is one vehicle that is very capable, it isn't selling that well in the market. This one here has been given a massive make over. It now has a custom off-road bumper with a fabricated bull bar, a new roof carrier, a new step at the back to climb into the vehicle, a new bonnet with hood scoops and to top it off, the SUV has been finished in an Arctic silver and Frozen grey paint scheme. On the inside, the car gets new leather uphostery.
City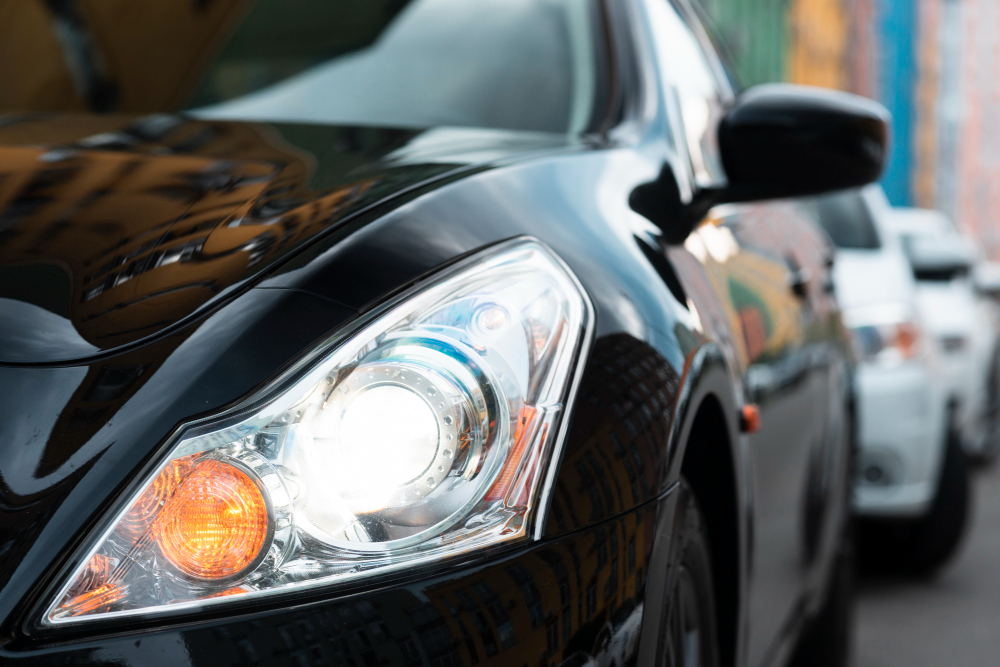 The City Type Z was a highly reputed vehicle, especially among enthusiasts. The new City is trying to regain a part of that charm now. There are a lot of kits that are available for the new City. Here is one such kit. The car features new LED DRLs on the headlamp cluster, new LEDs on the fog lamp cluster too, a new front splitter, a new grille with the red Type R Honda logo, a new bonnet with the added muscle, new gold rims, new rear spoiler, LED tail lamps and a new bumper with quad exhausts and a diffueser.
Swift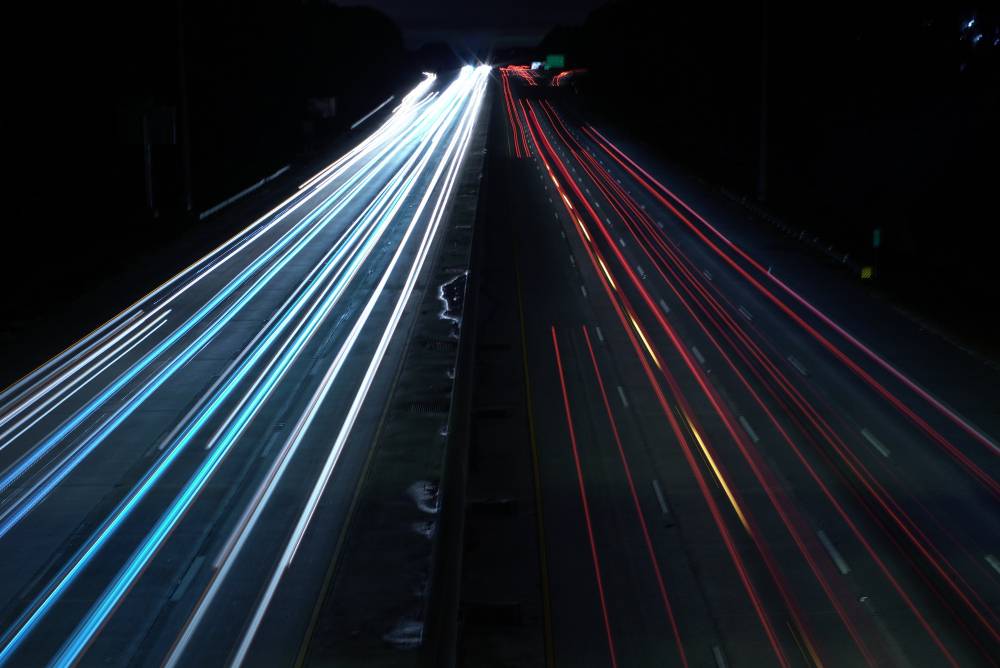 And this brings us to India's most modified vehicle, the Swift. This one still has the stock paint shade thought. Changes include a new front bumper, new headlamps with blue tint, a new rear diffuser with dual exhaust tips on either side, new aftermarket rims and side skirts.
Accent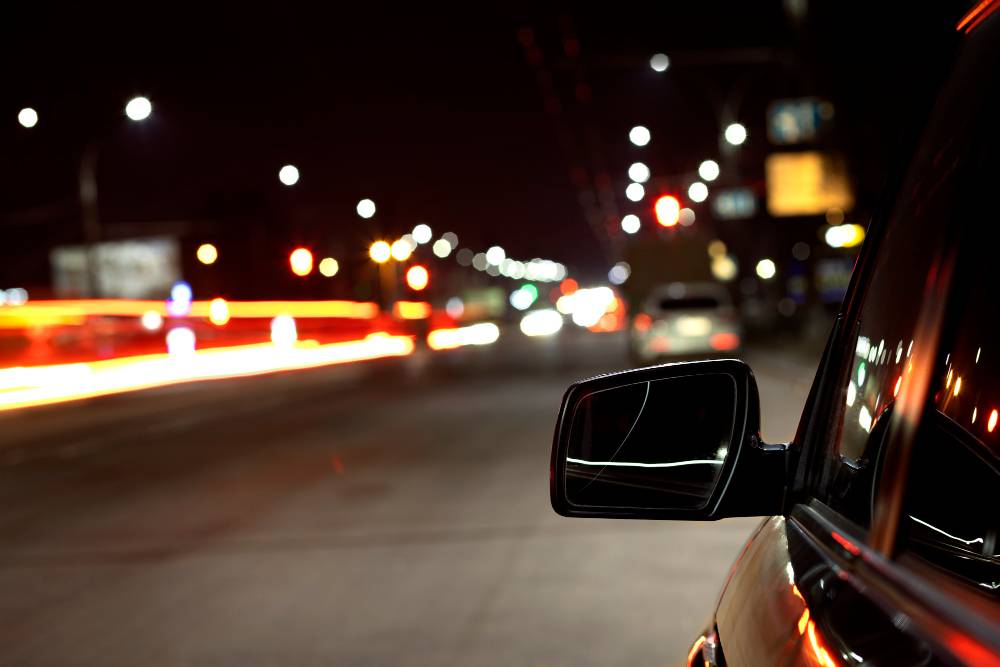 The Accent was very popular, when it was first introduced in the Indian market. While it doesn't exist now, here is one modified example. It includes a custom body kit, with a new front bumper, new hood, new rear spoiler, new grille and new aftermarket headlamps. The car also sits on aftermarket rims now.
Image source: Modsters
Want to see your photo feature about that exciting road trip published on Cartoq? Share your details here