Here are five more gorgeously customized Royal Enfield motorcycles.
Barood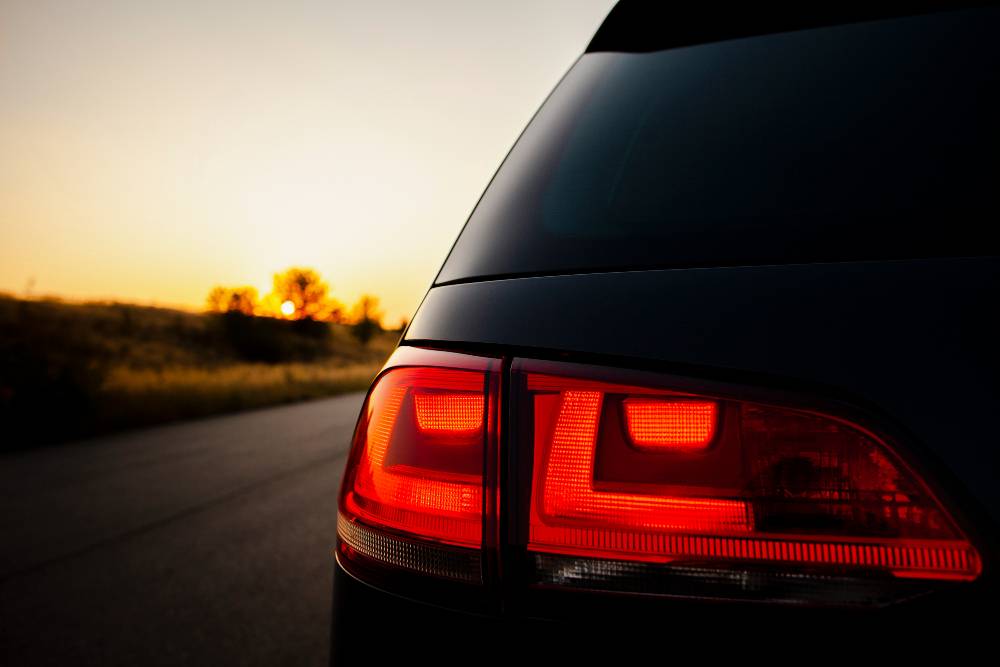 The custom model built by Bombay Custom Works is one of the most famous in India. Called the Barood or gunpowder, this bike has exemplary design and a lot of attention has been lavished on the finer details. The motorcycle has a wider handlebar, a redesigned cluster headlamp and an all-new spring based suspension system at front.
The rear has a mono shock. The single seat has been carved out of a wooden plank and is mounted in a manner that it looks as if it is floating. The rear mudguard has been chopped completely.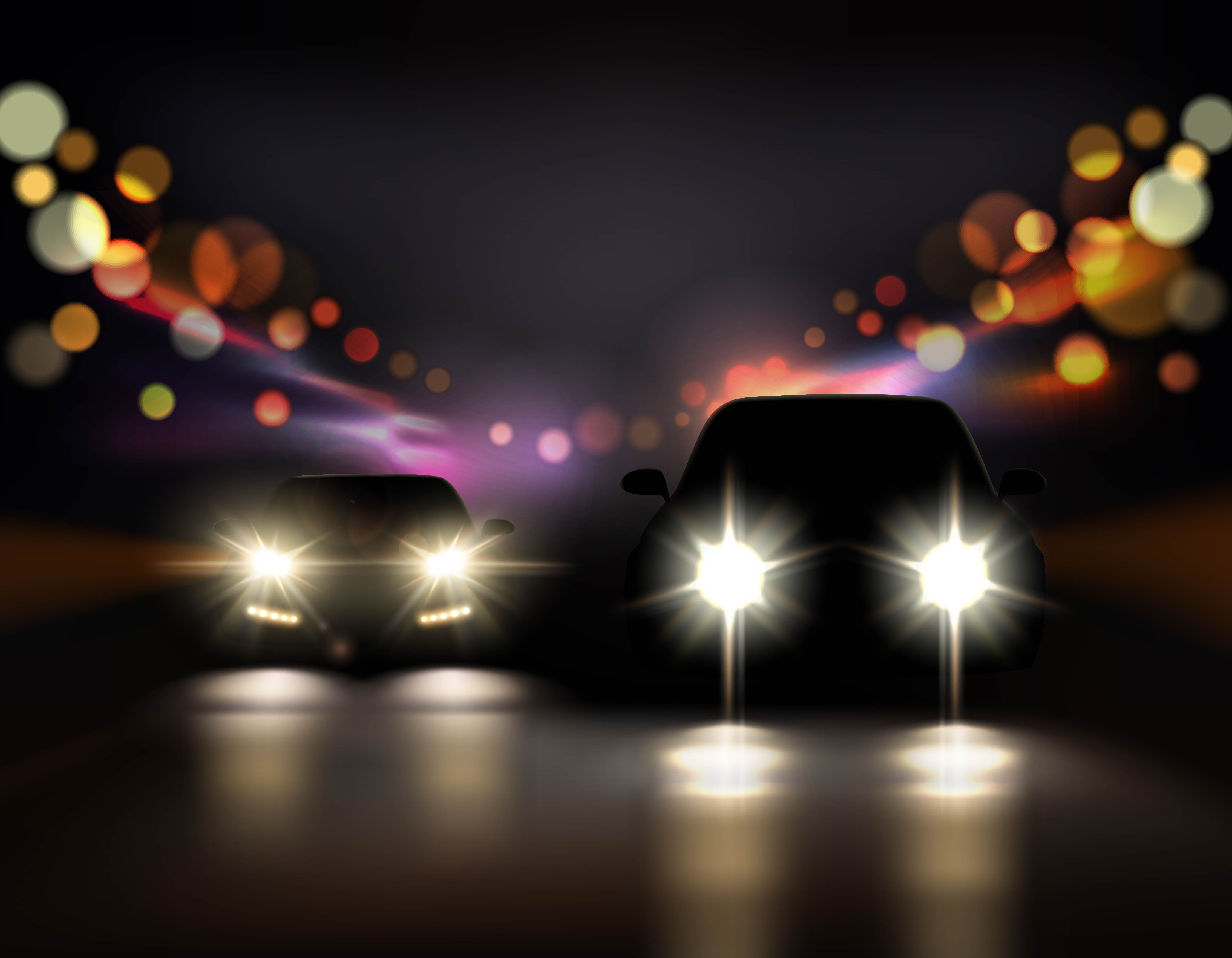 Troy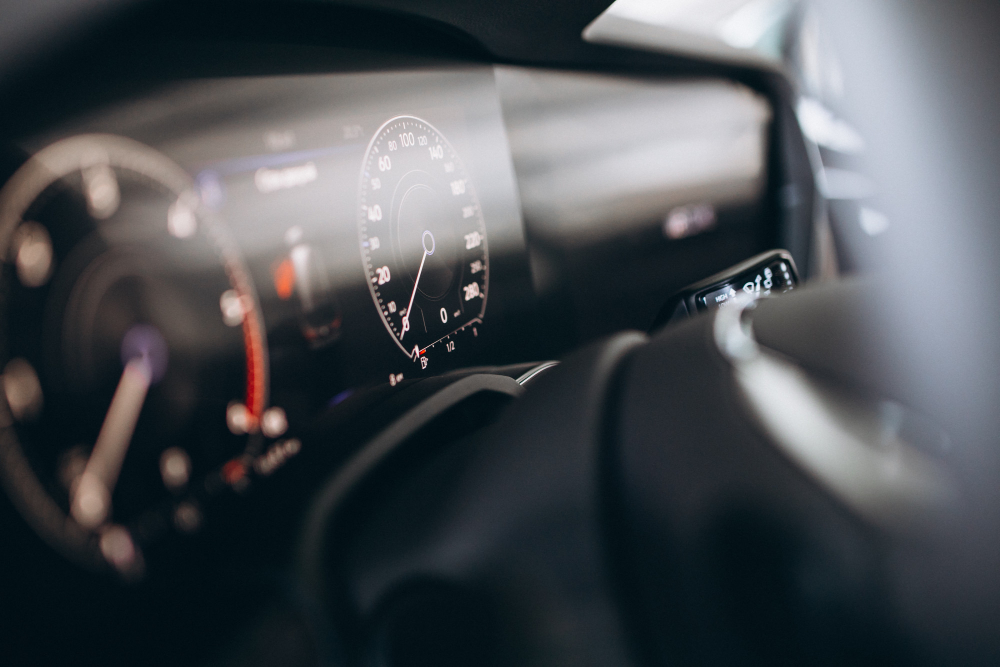 Delhi based Nino Custom Cycles has built this spectacular  motorcycle. The model is based on the Royal Enfield Machismo LB500. The bike looks like an amalgam between a dragster and a board track racer.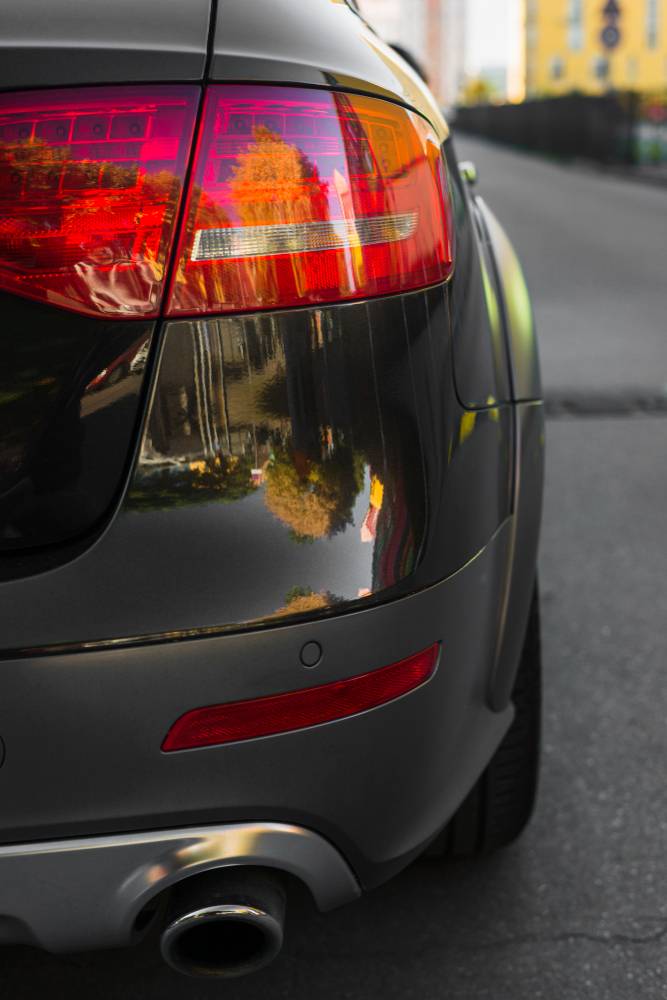 The Troy has a drop down straight bar, springer front forks, a massive rear tyre, delectable spoked rims, a peanut inspired fuel tank and a single seat. The motor gets air through a K&N pod filter. The exhaust system has been upgraded to a straight pipe that makes it extremely loud.
Roger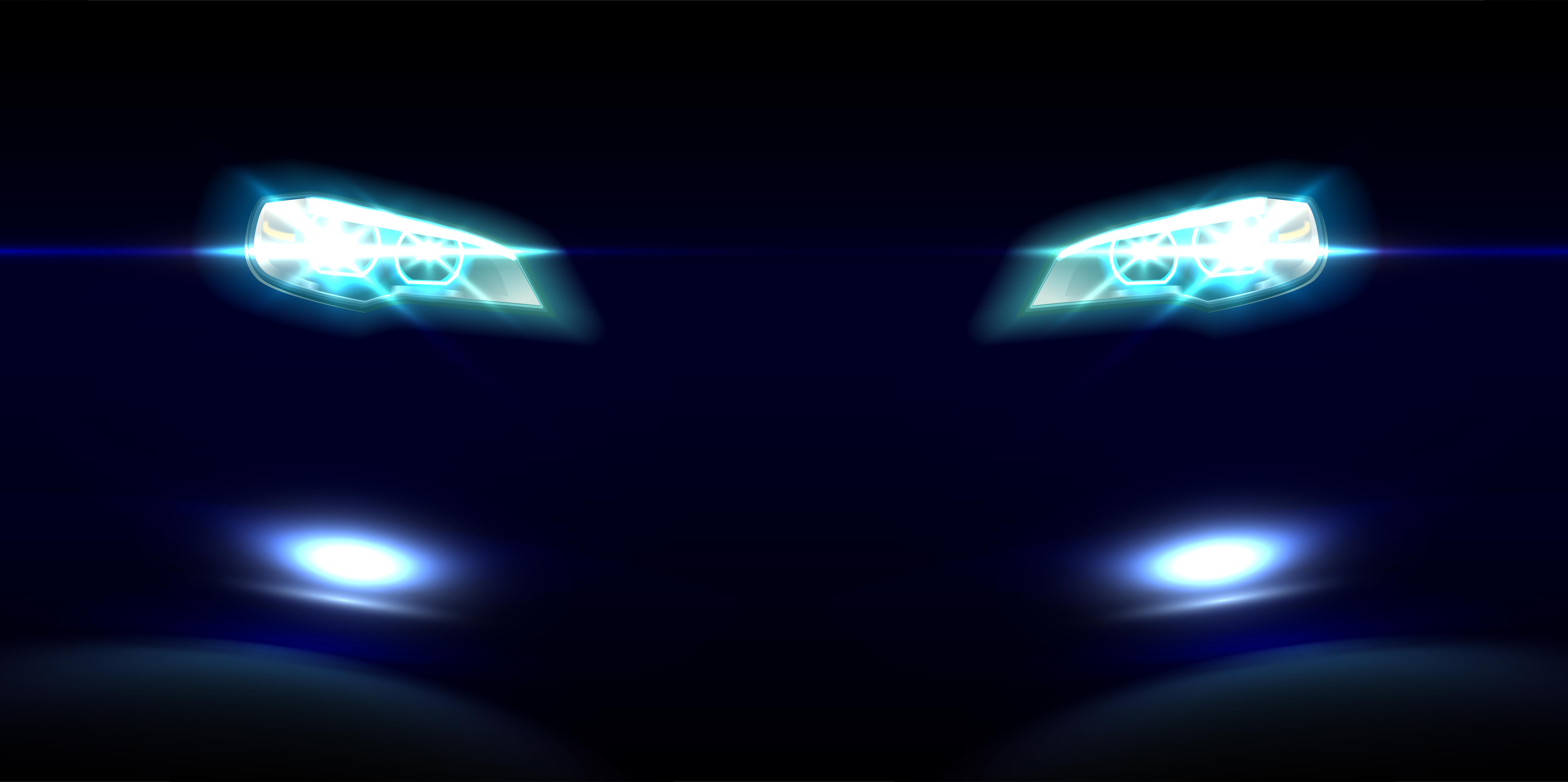 A custom work designed by Mean Green motorcycles looks stunning. The motorcycle gets the bare bone design, dual-tone paint job, a wide two-piece handlebar. The motorcycle does not get side panels, adding a character to it. The rear suspension system is placed under the seat, and the swingarm gets a fixed position.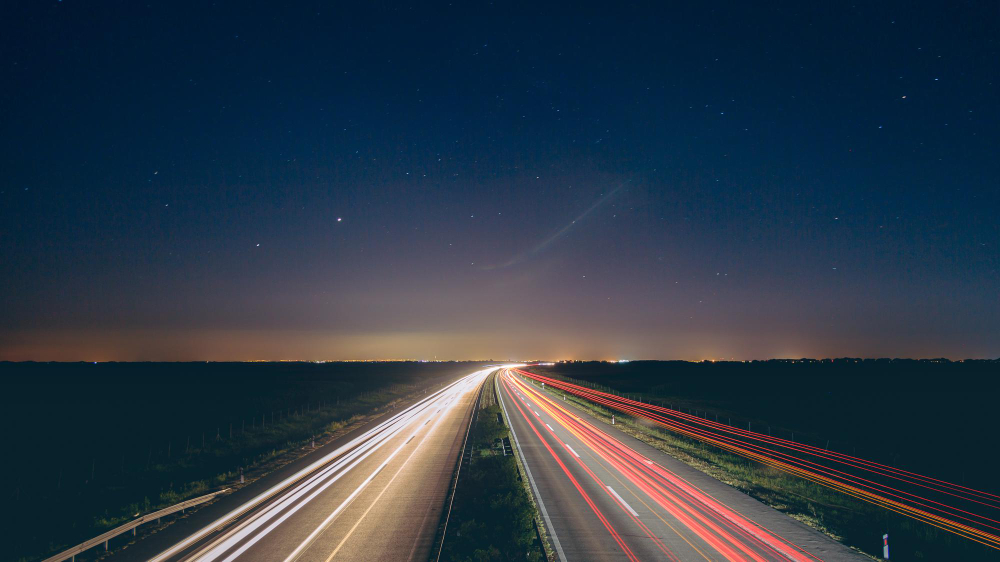 Hollis Motorcycle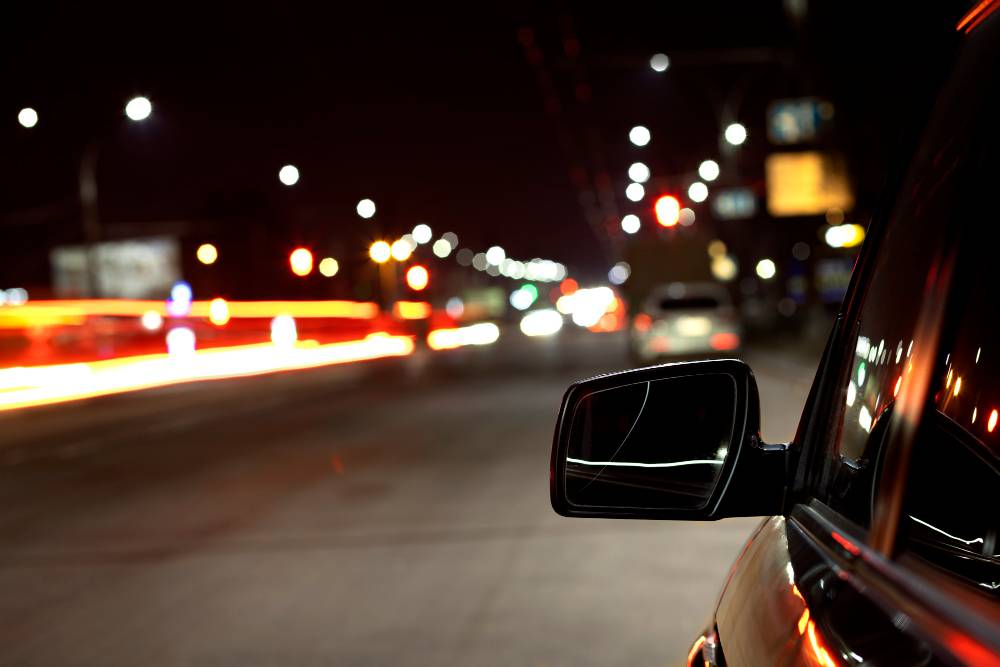 The custom model made by Hollis Motorcycle is one of its kind. The cafe racer motorcycle has a unique design with the elongated fuel tank and a short, single seat attached at the end. The brake light is a small, single stop lamp to alert the followers.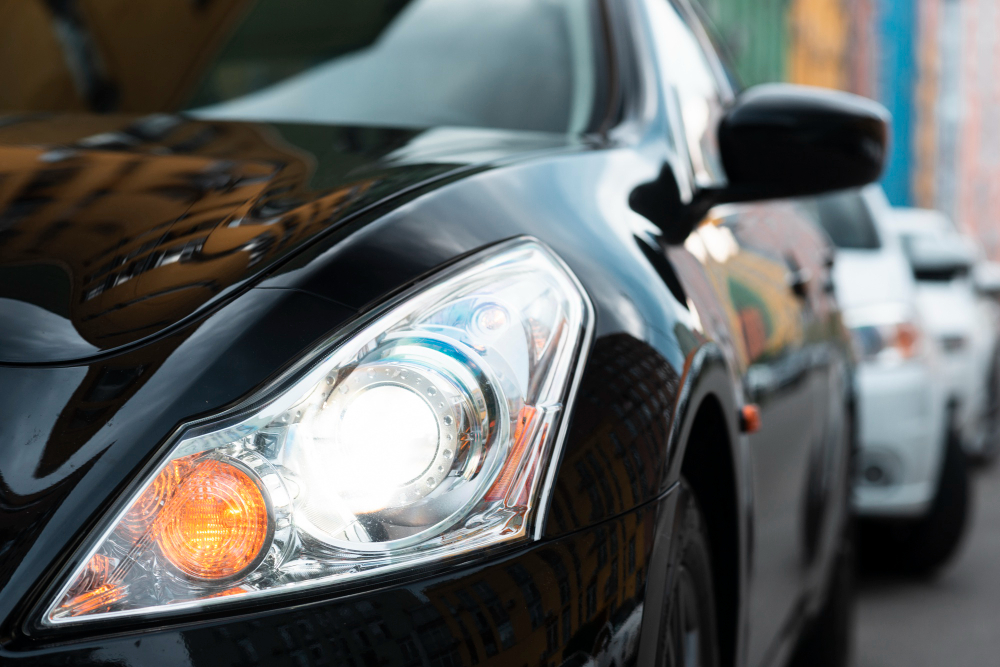 The busy design of the motorcycle gives it a unique look. The spoke wheels have disc brakes while the front forks are Springer based. The motorcycle looks majestic in its own way.
Soorma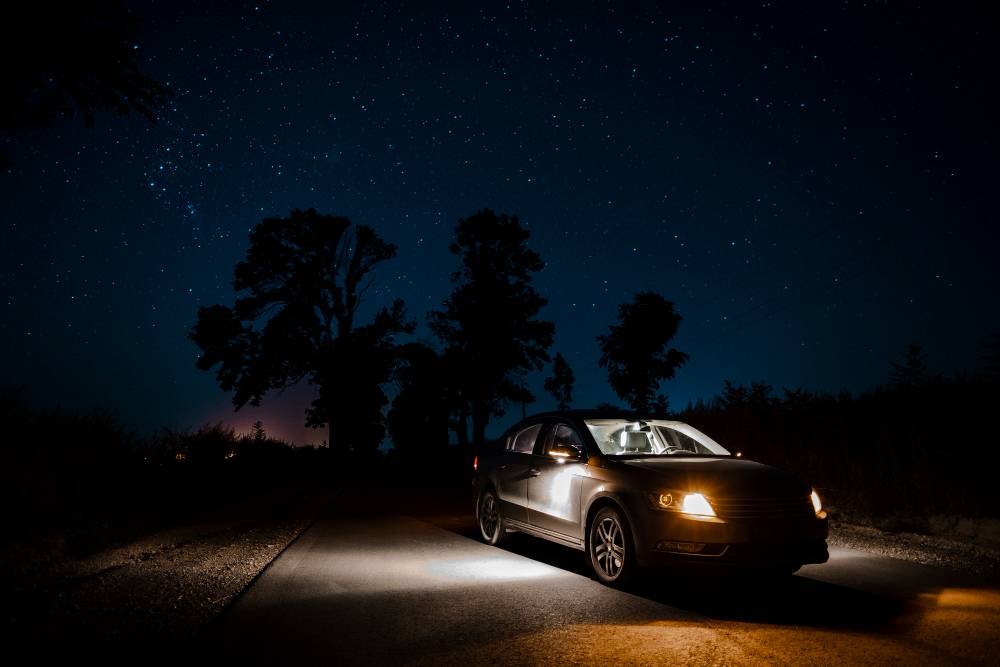 The Soorma is custom built by the popular mod house Rajputana Customs. The hardtail frame of the motorcycle gives it a unique look. The motorcycle has front Springer suspension to give it a unique look. The frame has been built completely from scrap.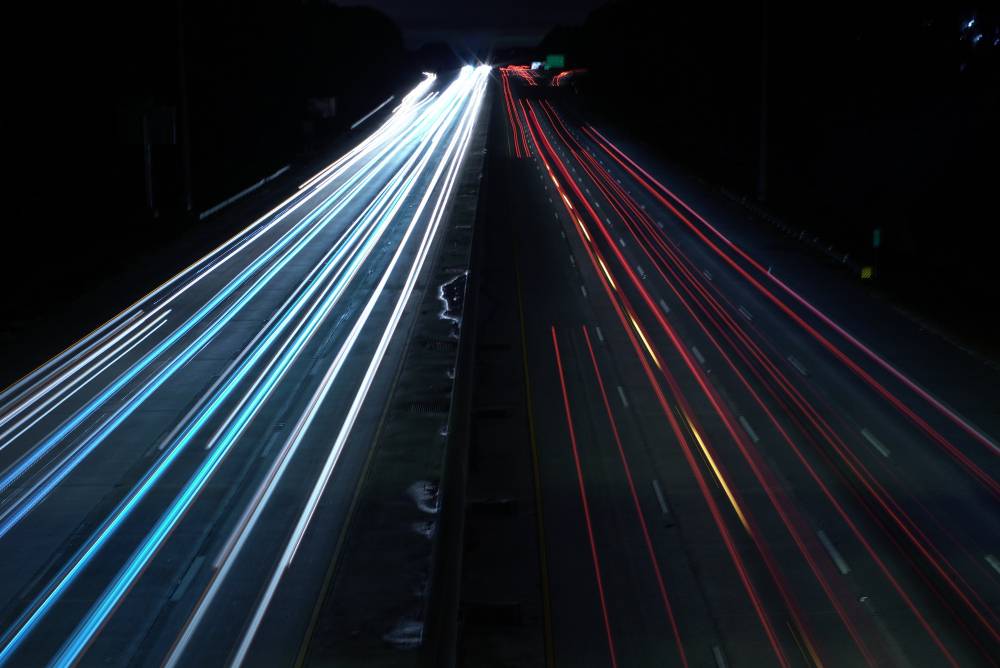 The Soorma has shortened exhausts, impressive leather grips, and fat tyres on spoked wheels. The modders have done brass work on the parts like headlamps, tail and other metallic surfaces.
Want to see your photo feature about that exciting road trip published on Cartoq? Share your details here