India in 2018
While the global unveil is slated for September 2017, it will easily take a year before we see the vehicle on Indian roads. The company could showcase the new product at the 2018 Auto Expo in Delhi, however  there is no clarity on the same just yet. The Duster is already showing its age in the Indian market and is requiring an update.
Still will be low cost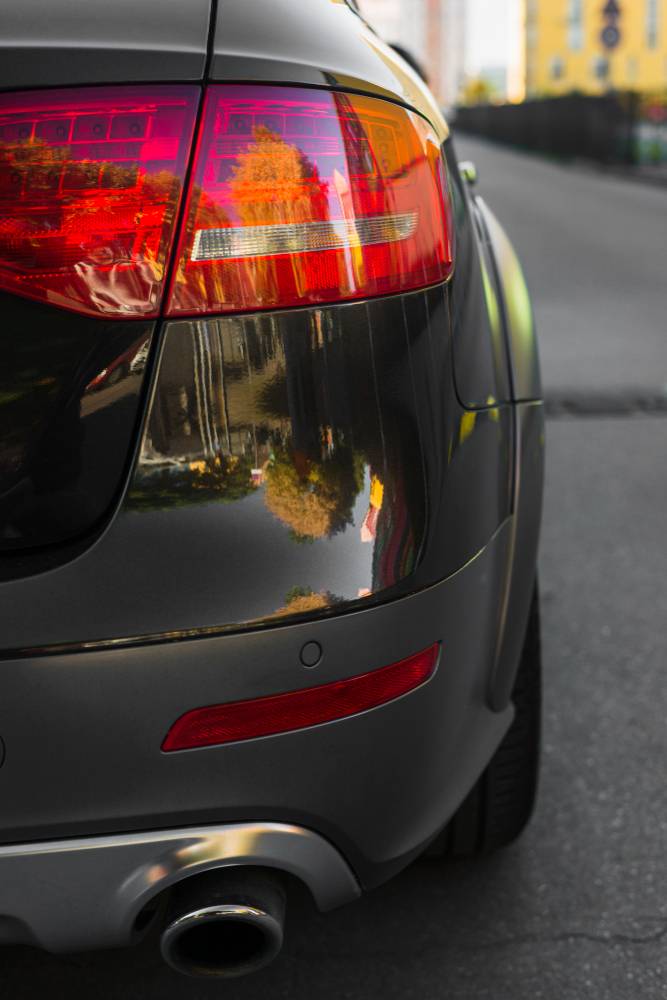 The company has been very clear since they have launched the Duster, that the vehicle will be a low cost offering. This will continue with the all-new product as well. The company already has other high-end SUVs like the Kaptur to provide for those seeking for luxury. The Duster will still remain a utilitarian product which will be capable, something the Duster is much loved for.
Same engines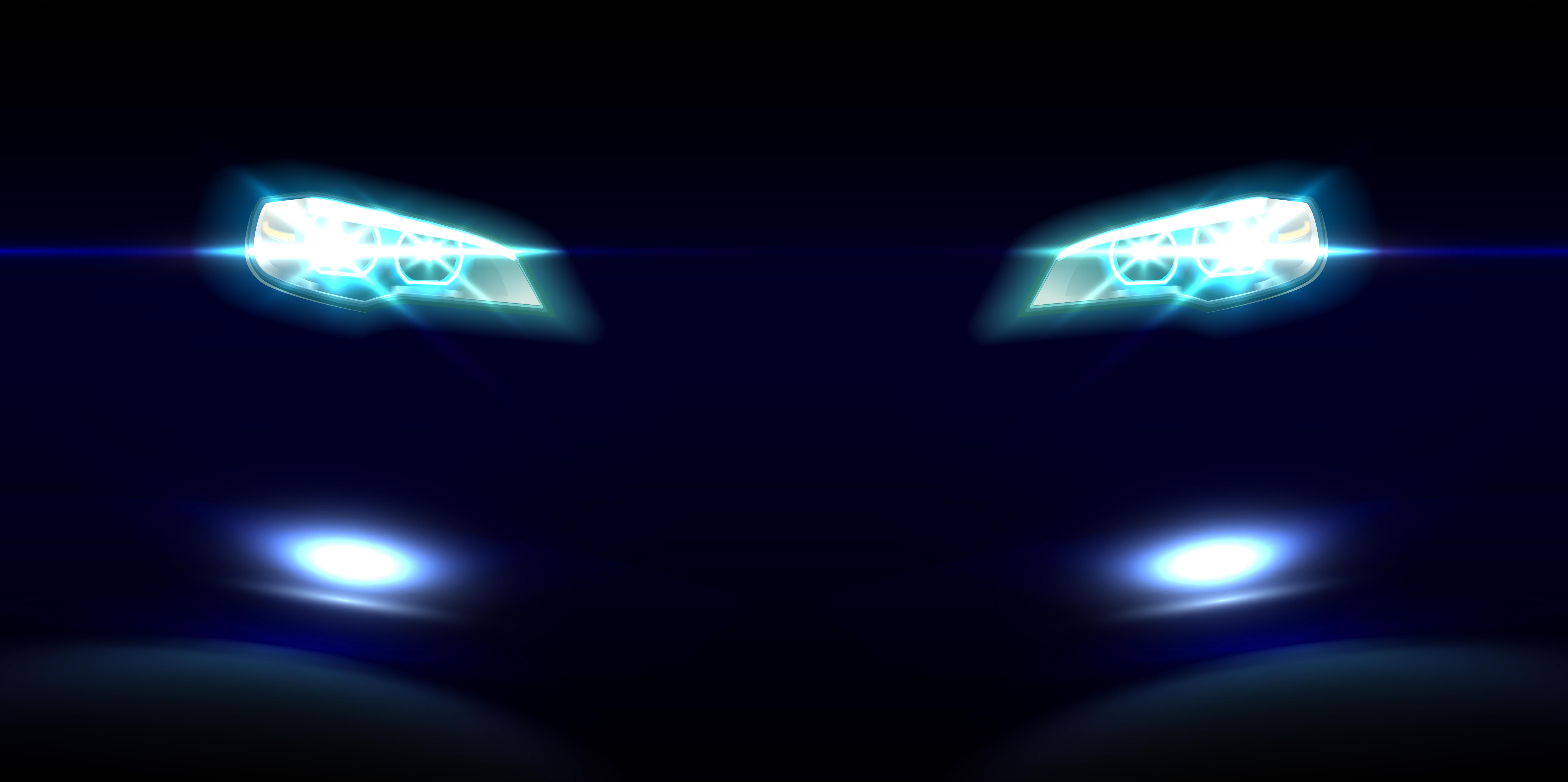 Renault will most likely continue with the existing set of engines for the new Duster. Even in India, we expect the same 1.5 liter k9k unit to be offered. Yes, the company is developing a new 1.6 liter unit, however it may not make it to the Indian model.
Better equipped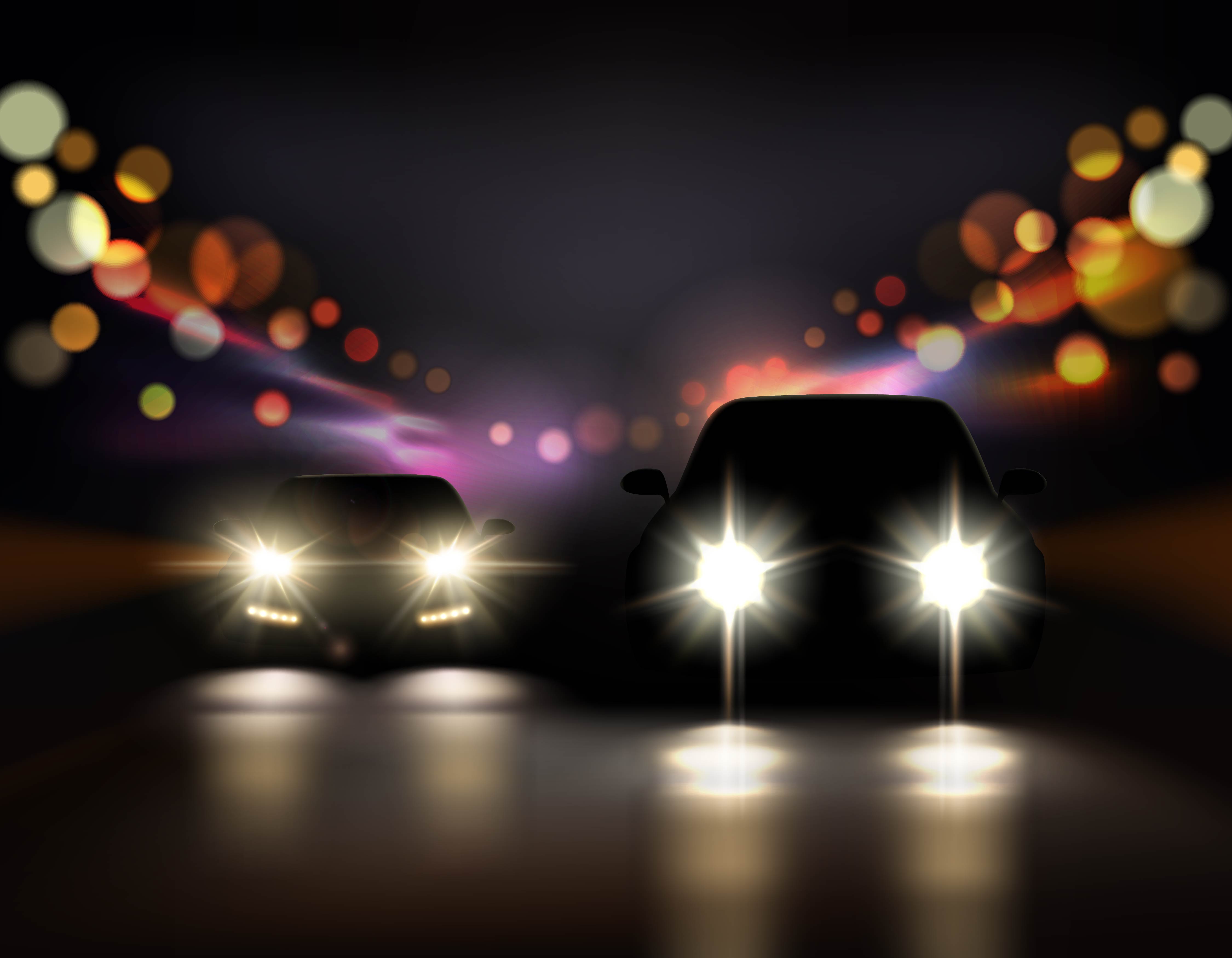 While we did mention above that the Duster will continue to be utilitarian and not get the fancy frills, it will be better equipped than the outgoing model. Reports are suggesting that the new vehicle will be equipped with a better infotainment system that will feature Apple Car Play and Android Auto. The current vehicle already offers a touch screen system with navigation and rear camera. This update will see it get better phone connectivity, something that is becoming standard on most models in that price bracket.
Off-road capability will be intact
In an interview to Autoexpress UK, the company has confirmed that the Duster will retain its off-road capability. As per the company, the main strengths of the Duster are the fact that it has a capable chassis and platform. Keeping that in mind, the company doesn't want to make too many changes which will hamper the 4×4 capability  of the Duster. This is the  main reason why it will not be getting the 7-seat version. The company wants it to remain a compact offering.
Want to see your photo feature about that exciting road trip published on Cartoq? Share your details here