The 'Driverless Car' is touted to be the next big thing in the automotive universe. But these cars will not be allowed in India, says Nitin Gadkari – the minister of road transport and highways. Here's why.
Here's what Minister Gadkari said,
We won't allow driverless cars in India. I am very clear on this. We won't allow any technology that takes away jobs. In a country where you have unemployment, you can't have a technology that ends up taking people's jobs.
But what does he mean?
Unemployment levels are already high in India, and a lot of people earn their living by driving taxis and other vehicles. Driverless car technology can disrupt things completely and put a lot of existing drivers into unemployment. So, Mr. Gadkari wants to prevent technologies that take away jobs from operating in India, a country that has a very large population.
But does this logic hold?
Driverless cars represent technological progress, and this is something that's inevitable. Governments stopping such progress generally aren't successful, At the heart of it, a driverless car is basically the automation of driving. Like we have automation in factories, cars will eventually become automated, eliminating human drivers completely. While Mr. Gadkari's plan of saving lakhs of drivers from unemployment may have good intentions behind it, it's unlikely to work in the long run. Governments around the world including that in India will have to work on adapting to disruptive technological innovations. Technology always wins.
Despite Gadkari's statement, driverless cars will eventually arrive into India
In fact, the Indian government, through the Motor Vehicles (Amendment) Bill, 2017, pending in Rajya Sabha, wants to allow the testing and development of driverless cars here as well.
But Driverless cars won't really materialize quickly in India because…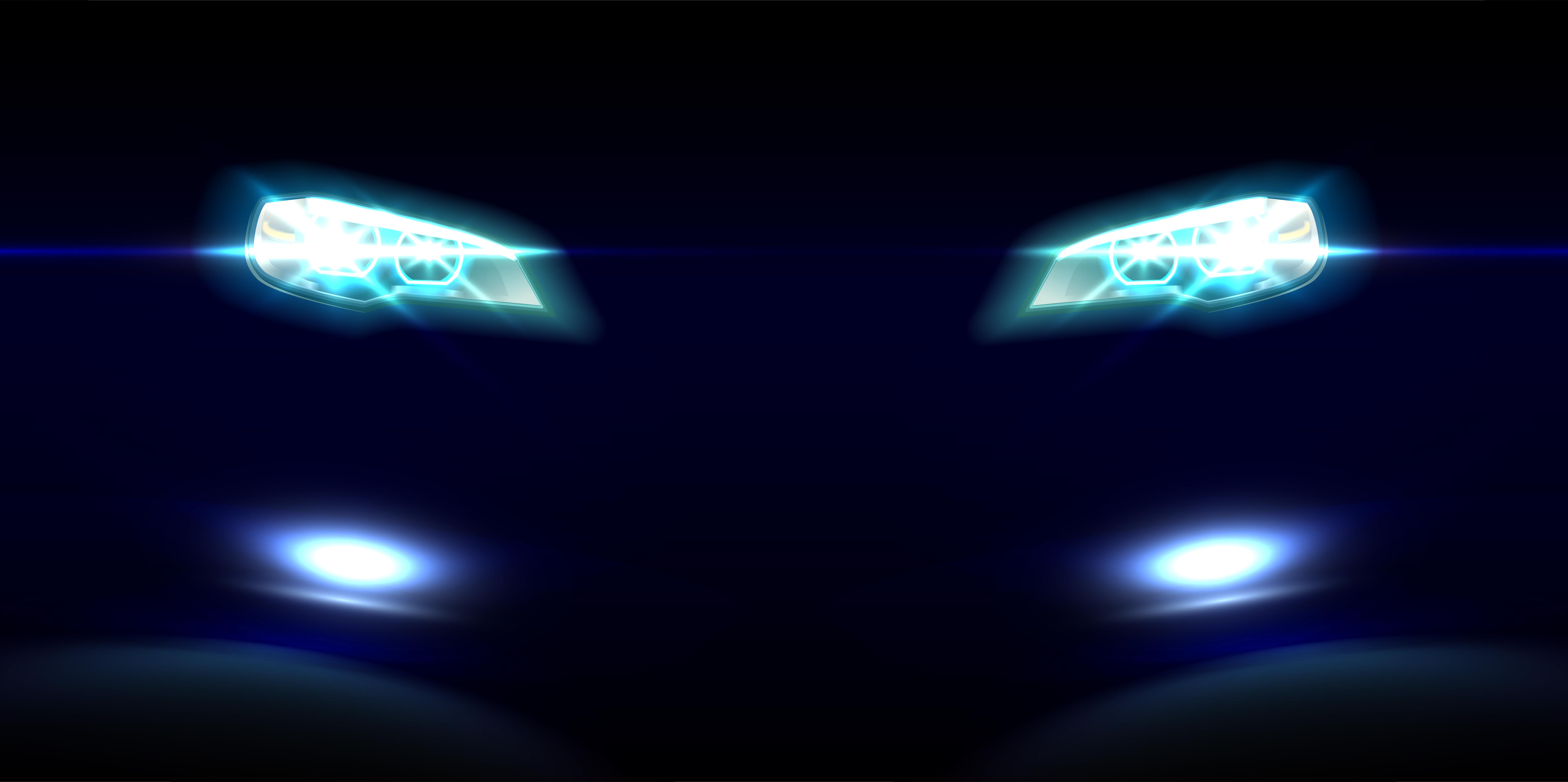 Traffic here is very chaotic presently and rules are routinely flouted. For driverless cars to work, traffic discipline and good road infrastructure is necessary. It'll still be a while before India can regulate traffic better and improve road infrastructure to a level that matches developed countries. Until that happens, driverless cars may not really take off in India. In fact, Sundar Pichai, the CEO of Google has had this to say about driverless cars and India,
I don't think for a country like India you are gonna see, as Travis said, completely automated cars. But just like technology assisting humans, we make cars over time so that they are safer, the driving experience is comfortable, and people's quality of life improves and overall society improves because the cars are shared better. All these are the possibilities I am excited about. I think we will play a role in that.
Via HindustanTimes, IndiaToday
Want to see your photo feature about that exciting road trip published on Cartoq? Share your details here