— SPONSORED —
Thanks to higher traffic fines being enforced, vehicle owners have woken up to the importance of having their paperwork in place. As a result, car insurance is fast becoming a common term in India. But what does the term 'car insurance' mean? Why is it so important?
As per the Motor Vehicles Act of 1988, every automobile registered and being run on Indian roads needs to have valid insurance cover. This is necessary to cover any liability arising due to an accident. This includes both damage to the vehicle and injuries sustained by people involved in the mishap. Without valid car insurance, the party found guilty will have to bear all the expenses and face legal action as well.
Which type of cover is best? That follows next!
As per a recent rule, all new cars sold in India must come with a third party (TP) insurance cover for a minimum of 3 years. This type of insurance ensures coverage to the car owner against any legal liability due to injuries to a third party when the said car owner is at fault. Third party insurance also covers any unforeseen damages and injuries that are caused by the insured car to others, or third parties. However, such this of insurance will not cover any damages that occur to the car itself. Do note that you can purchase third party car insurance online very easily.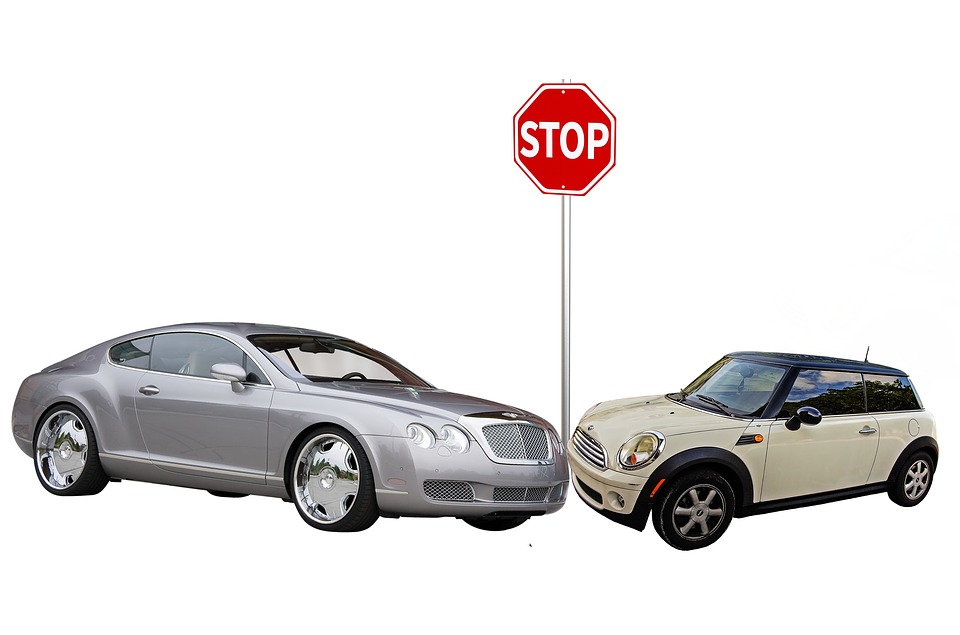 There's also a 'comprehensive' insurance and offers greater coverage. In the event of an accident, no matter who is at fault, if your car has such a cover, the insurance company will take care of the damages. Further, it also covers third-party legal liability, theft and offers personal accident coverage as well.
As a consumer, you can opt for add-ons like engine protector, accessories cover, medical expenses, zero depreciation cover, etc. Some companies also offer freebies like RSA (road-side assistance support) and even complimentary hotel stay and local logistics, in case of out of station incidents.
So what is the best way to get your car an insurance policy? In this digital age, its best to browse various plans offline and buy car insurance online. With multiple website claiming to offer the best solutions, however, the end consumer is often left confused. Add to that the fact that you will also need to browse through each company's settlement ratio and provisions for cashless garages. Sounds cumbersome, right?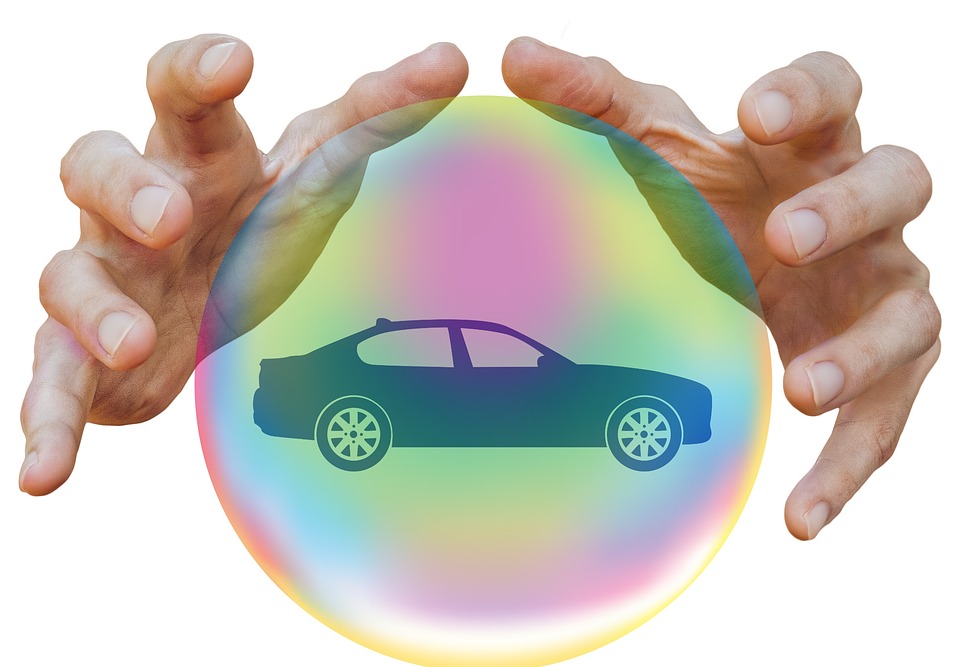 This is where Digit Insurance comes into the picture – a one-stop solution for car insurance where they not only offer the best price or the lowest premium but also make insurance buying an easy and hassle-free experience. Further, they offer pick-up, repair & drop facility with 6 months repair warranty – this is for repairs done at network garages and have a deeper network with cashless repairs at 1400+ network garages across India!
And we aren't done yet – you can opt for add-ons like RSA, engine & gearbox cover, personal accidental insurance and even cover for the passenger.
— SPONSORED —
Want to see your photo feature about that exciting road trip published on Cartoq? Share your details here