The name "Maybach" sits at a very high position when it comes to luxury cars. The Maybach brand was resurrected by Mercedes-Benz. It has become one of the first choices for people who want the luxury of Rolls Royce at a relatively affordable price. Here are 7 of India's rich and famous people with Maybachs.
Deepika Padukone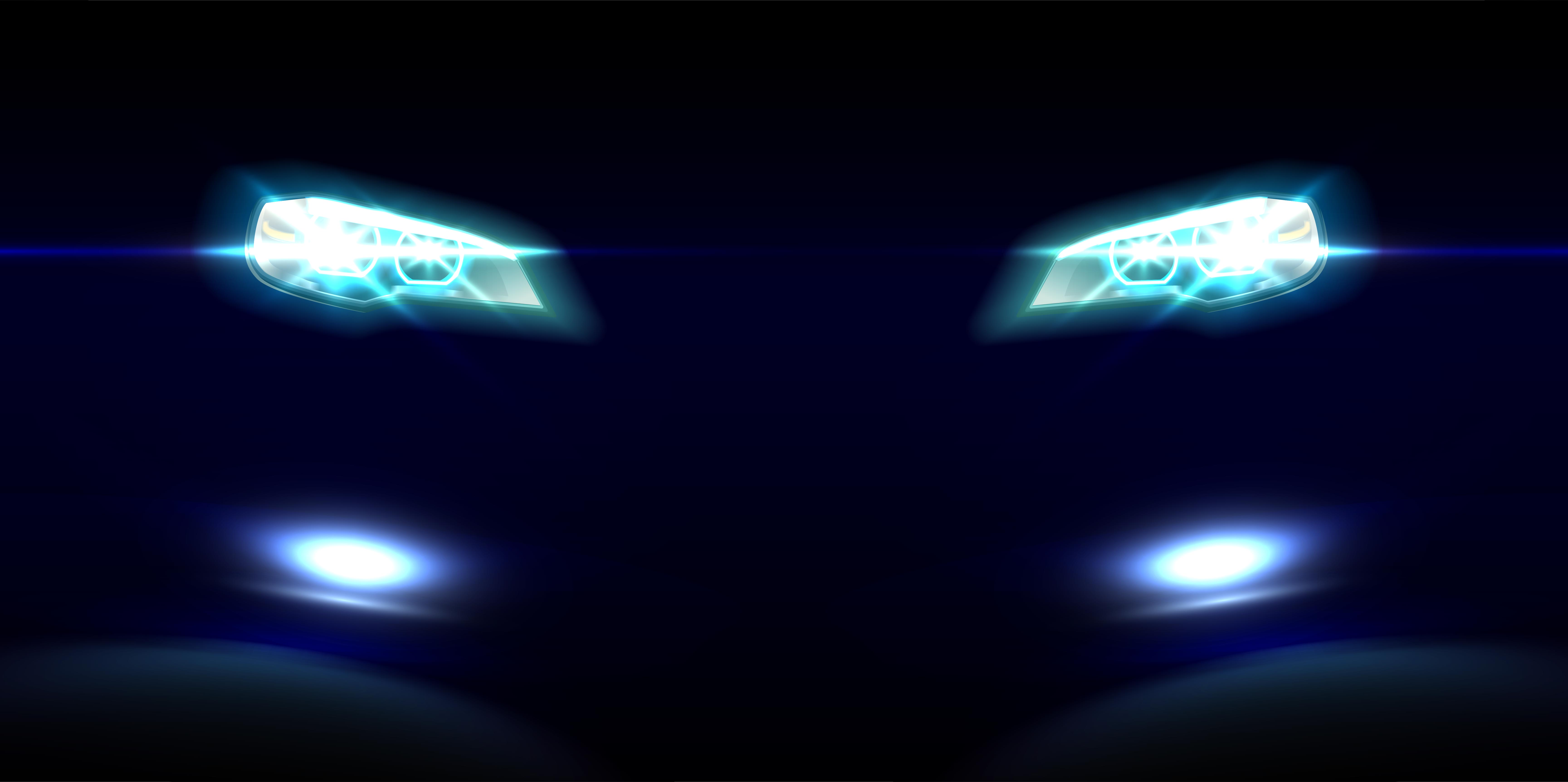 Deepika, one of the most successful Bollywood stars, loves to be driven around in luxury cars. She previously had an Audi A8L saloon. With time, Deepika has now graduated to a more luxurious ride.
Deepika's newest ride is a Maybach S500. The car is currently being assembled in India and comes through Completely Knocked Down (CKD) route. The S500 that Deepika moves around in is powered by a 4.7-litre engine that churns out a maximum power of 459 Bhp and 700 Nm of peak torque. It carries a price tag of Rs. 1.85 crore.
Karan Johar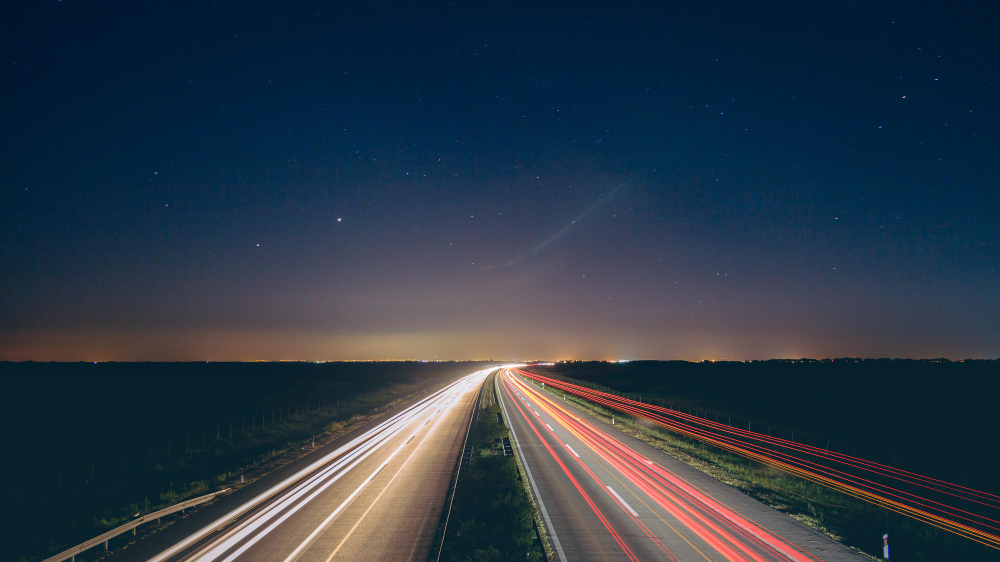 Karan Johar's latest ride is a Mercedes-Maybach S500. The white coloured Maybach looks extremely opulent. Karan Johar uses the car often to run his daily chores like arriving at events and parties.
Hrithik Roshan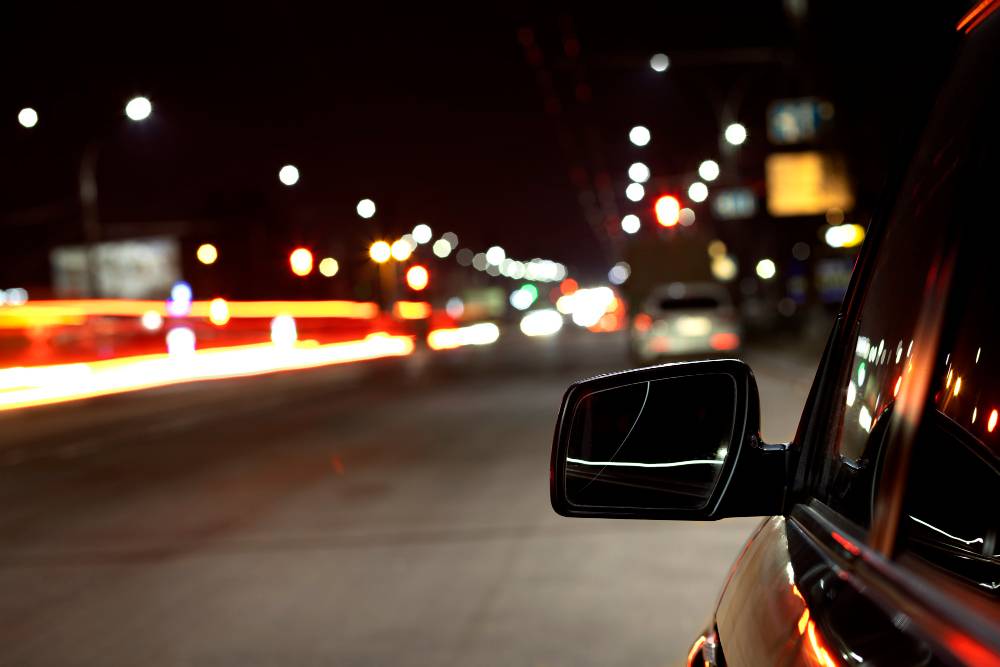 The Roshan family has a deep love for Mercedes-Benz's flagship — the S-Class. The family uses 2 different S-Class vehicles and both look similar with a white body and black roof. Hrithik has gone a step ahead and bought the Maybach S500. He has been spotted quite a times with the Maybach. The luxurious Maybach is also in white. It is the same S500 variant owned by Deepika and Karan.
Ramesh Babu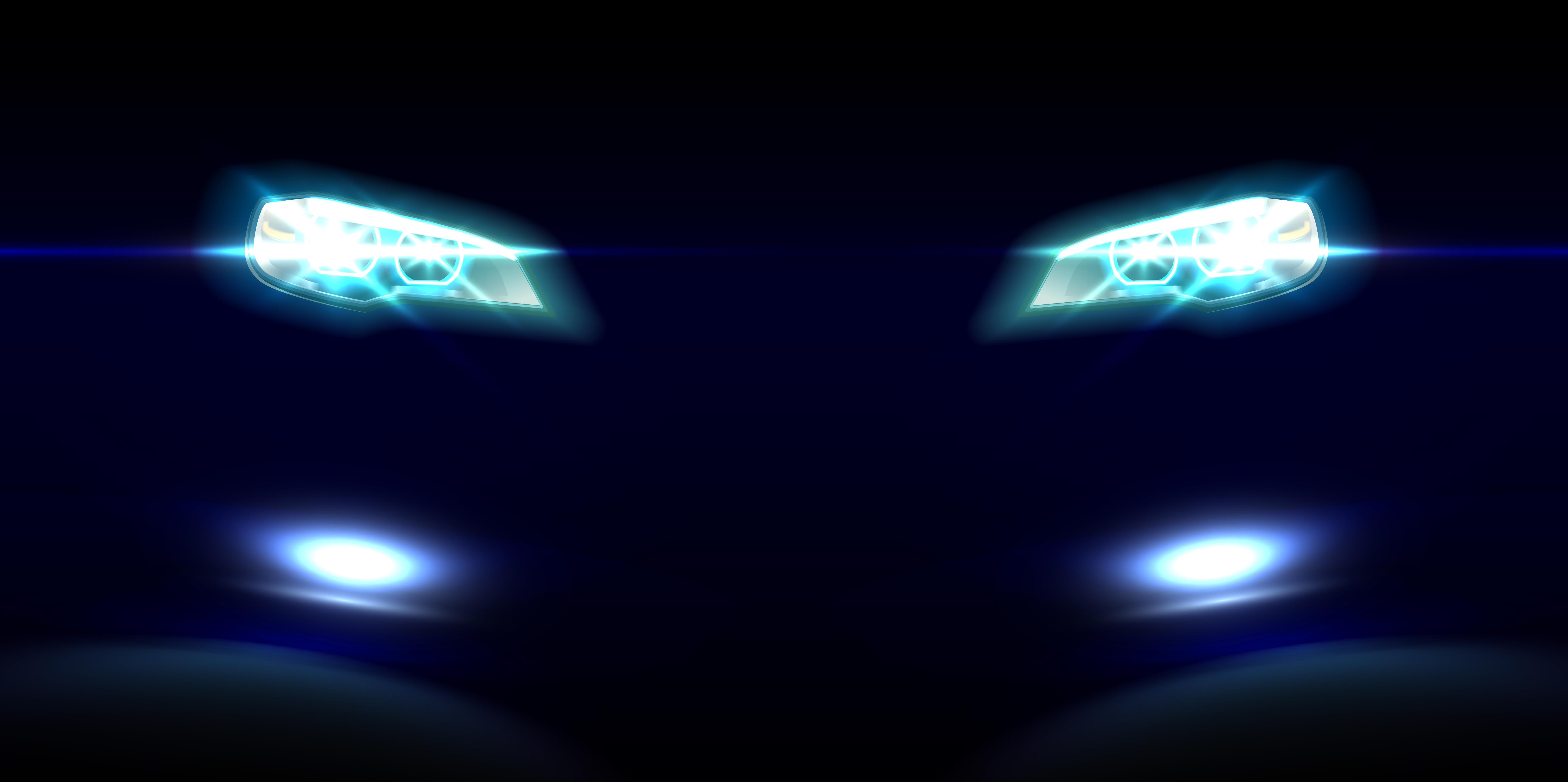 The famous character of Rags to Riches story has a new car in his lineup. The celebrity barber Ramesh felt that he needs to expand his already extravagant garage that also includes a Rolls Royce Ghost. The Maybach that he has bought is not any ordinary Maybach, it is the top-of-the-line S600 variant.
The S600 is the most expensive car under the Mercedes marquee. It carries a price tag of Rs. 2.7 crore, ex-showroom. The huge Maybach S600 is powered by a 6.0-litre V12 engine that produces a maximum power of 530 Bhp and peak torque of 830 Nm.
Sanjay Khan
Film actor turned producer Sanjay Khan loves opulence. Sanjay Khan has bought the Maybach S500 earlier this year. The black coloured Maybach looks marvelous.
Bhushan Kumar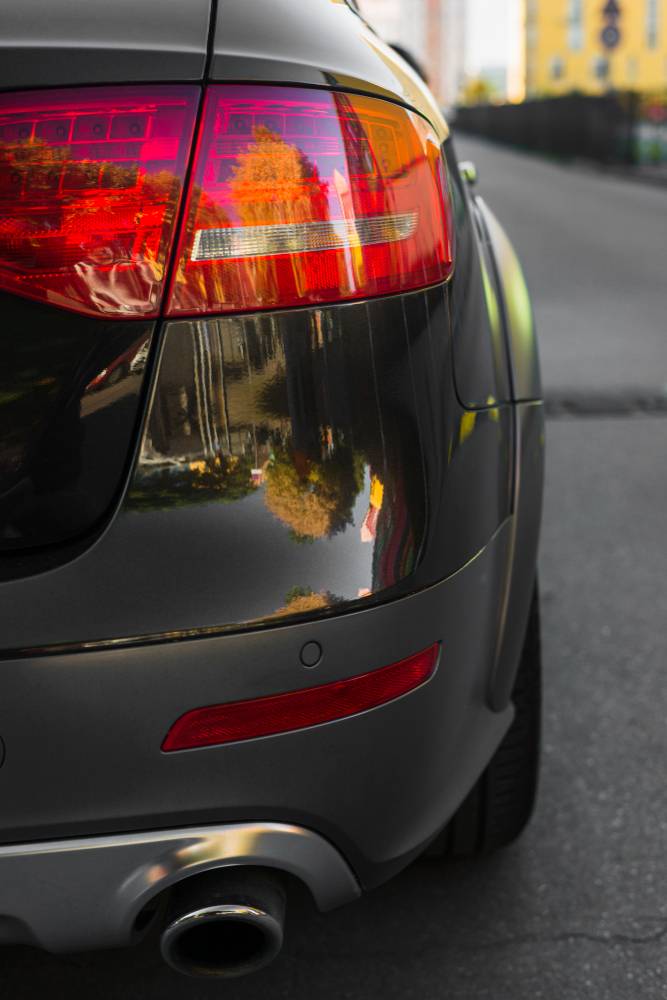 Bhushan Kumar is the son of T-Series founder Gulshan Kumar and has great taste when it comes to cars. Bhushan Kumar already has a fleet of cars, including a Bentley Flying Spur and a few convertibles.
His latest ride is a Maybach S500. The car was in the news with
talk of Bhushan Kumar evading tax by registering his car in Puducherry instead of Maharashtra and the vehicle being seized by the RTO. Recently, Bhushan Kumar was spotted with his family in the new car.
Jhanvi Dhariwal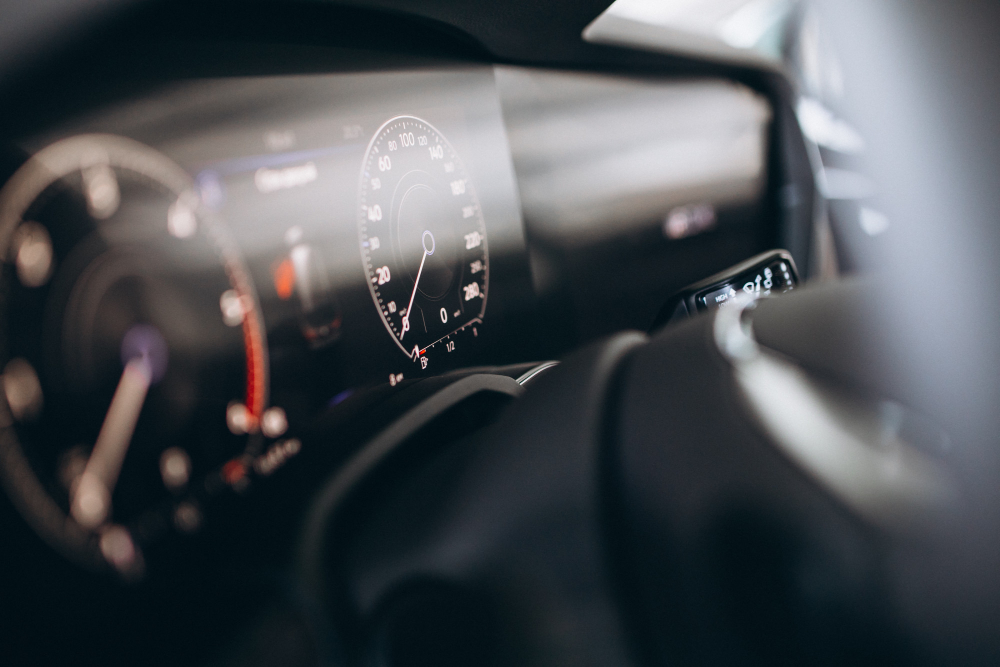 Jhanvi is the daughter of Pan Masala tycoon Rasiklal Manikchad. She received one of the first Maybachs than landed on Indian soil in 2004. The Maybach 62 owned by Jhanvi carried a price tag of whopping Rs. 5 crore at that time. It was the time when Maybach used to operate independently and used to take 6 months to build one car.
Want to see your photo feature about that exciting road trip published on Cartoq? Share your details here