The Renault Kwid has always been a favourite among new car buyers due to its "value for money" characteristics. For 2019, Renault has take it a notch above by making it the most feature loaded and the safest car in its segment. So, it's not just the "largeness of an SUV" and compelling price point that makes it a winner. There is more.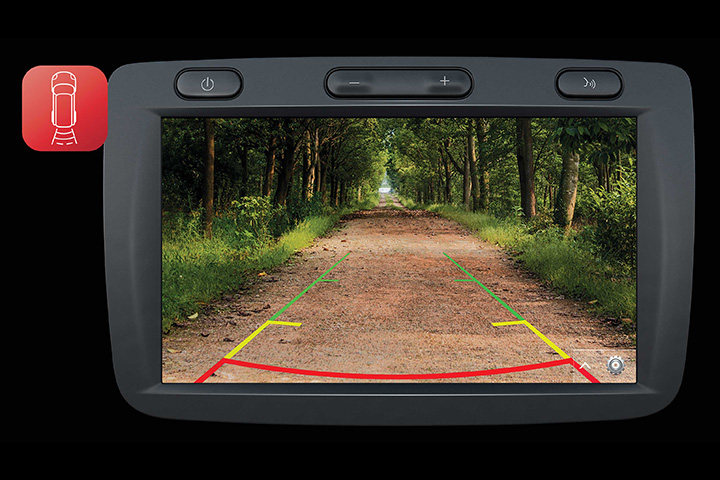 Kwid has stolen a march on it's rivals since it's launch courtesy, appealing looks, multiple engine options & being the smartest automatic in the segment with a first in class rotary knob. For 2019, Renault has decided to establish a new benchmark in the segment, especially w.r.t safety. All versions of the Kwid are now offered with a driver side Airbag, ABS (anti-lock braking) with EBD (electronic brake distribution), a driver and passenger seatbelt reminder and a speed alert system as standard.
The higher versions continue to come with a touch-screen infotainment system but Renault has added even more connectivity options in the form of Android Auto and Apple CarPlay. This makes the Kwid the most affordable car to offer this in India. A new trendsetter, eh? Further, the infotainment also supports video playback, gets voice recognition and a fast charging function in the USB slot. No wonder Kwid is giving sleepless nights to it's rivals.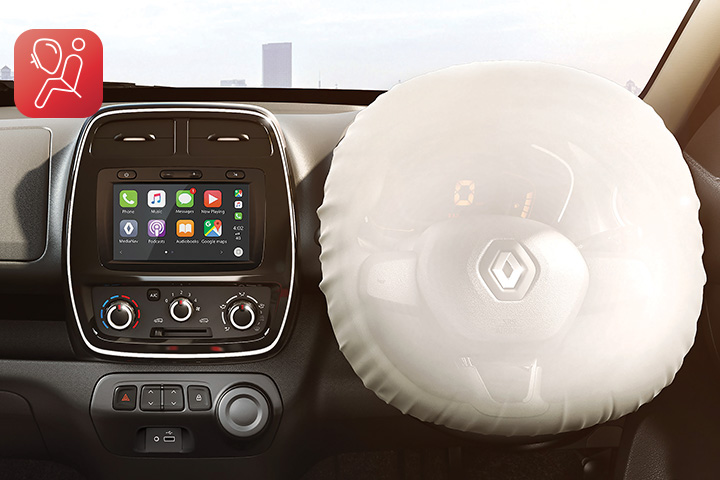 The Kwid also offers new ELR or emergency locking retractor rear seat belts and continues to be the only small hatchback to offer a first in class rear arm-rest and a first in segment touch-screen interface with a rear camera and a full LCD speedometer display. Some of these features are not even found in cars that belong to a higher segment. Phew!
Icing on the cake comes in the form of the pricing that, hold your breath, remains unchanged! This means you, as a buyer, get far more than you bargained for. The Kwid is surely the most affordable 'safe' car in India and the higher versions provide unmatched features. The 800cc and 1000cc engines continue to offer excellent city and highway performance and the optional 5-speed AMT or automated manual transmission makes city runs a breeze. Need to see the new Kwid in person? Continue ahead to www.renault.co.in for more information and your nearest friendly dealer!
Want to see your photo feature about that exciting road trip published on Cartoq? Share your details here